Houston, we have a competition with a lot of smart teens from around the world!
Catlin Gabel Team 1540 the Flaming Chickens of Portland are the team I have been a mentor of for a few years are competing this year with their awesome designed, fabricated, and programmed robot named Phineas who was designed using Autodesk Fusion 360! They are the most amazing group of humans I know, and will definitely impact the world in good ways in the future.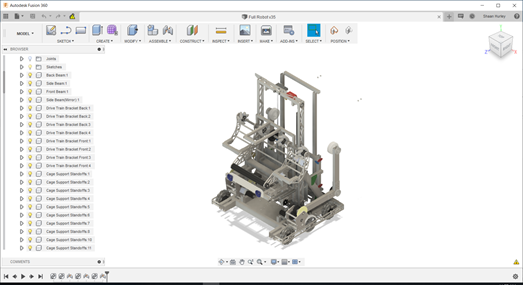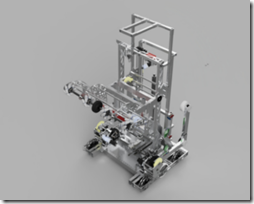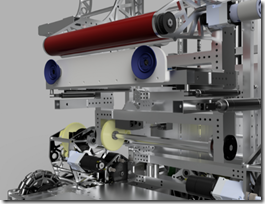 Please check out the competition details, live feeds, and root for and be inspired by some amazing teens from around the world! My team is playing on the Newton alliance.
https://www.firstchampionship.org/houston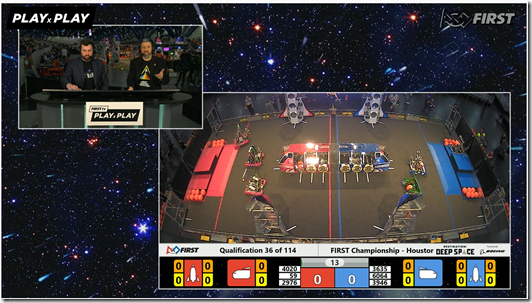 Webcast
https://www.twitch.tv/firstinspires
https://www.twitch.tv/firstinspires1
Download the official FIRST Championship Houston Event Guide
Our PNW teams and friends that are in Houston. https://ortop.org/2019/04/houston/
WHERE: Houston, Texas
WHEN: April 17 – 20, 2019
WHO: 27 Oregon and SW Washington FIRST Teams will be competing at the…