I'm in New Orleans for the first time in 15 years, this week, to attend our annual, Autodesk-internal TechX event.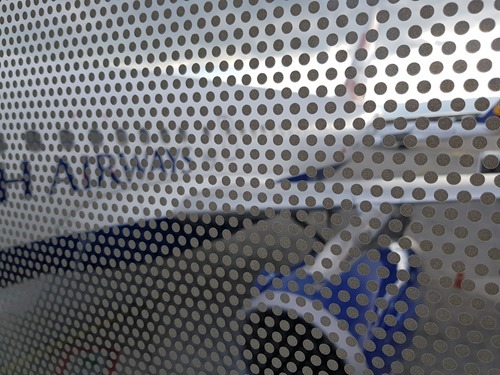 I flew out from Geneva to Heathrow on Sunday night.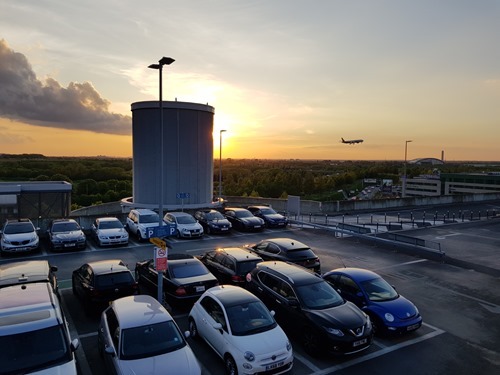 As there isn't an onwards flight to New Orleans on Sunday, I took the opportunity to catch up with Simon, an old friend from university.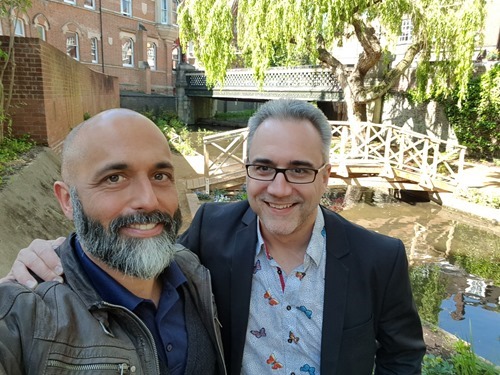 Simon dropped me at Terminal 5 on Monday morning, where I had a meeting with a local architecture and engineering firm to talk about opportunities for using generative design in their workflows. After they left, I went through security and had some lunch before catching my afternoon flight to New Orleans. For risk mitigation purposes, Autodesk limits the number of employees on any single flight to 25. I'm pretty sure we were right at that limit: it seemed like every other person on the plane was from Autodesk!
The hotel the conference is held at is right on the Mississippi river. It's lovely to wake up with the sunrise coming through your window.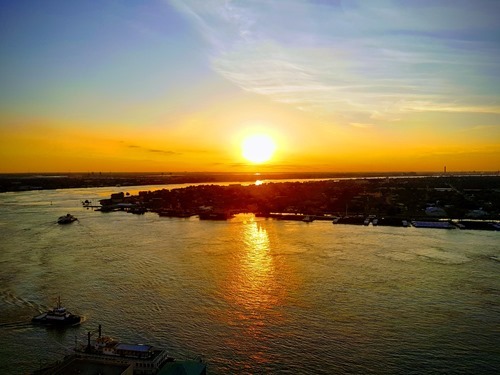 On the first day I…