The BIMsider's favourite posts from the world of BIM –  for the week of May 5th – May 11th,  2019.

I'm going to start this week's Roundup off with a post from Kean Walmsley on his blog Through the Interface
Introducing Capturefinery, a Dynamo package that creates presentation graphics for Refinery studies
2) Having issues with your linked details in Revit, this quick post form Revit OpEd can help you find some 3rd party help
Linked Details – 3rd Party Tool Options
3) In case you missed any of Dan's posts this week on his blog BIM Chapters here is his weekly recap.
BIM Chapters Update – Week of 5 May 2019
My favourite post of the week was this one: BIM 360 Design Local Files and More
4) Looking for some pretty people are you, then this post from Revit Pure is for you.
9 STEPS TO CREATE BEAUTIFUL ENTOURAGE IN REVIT
5) This months AUGI World is now out, get yours on the AUGI website.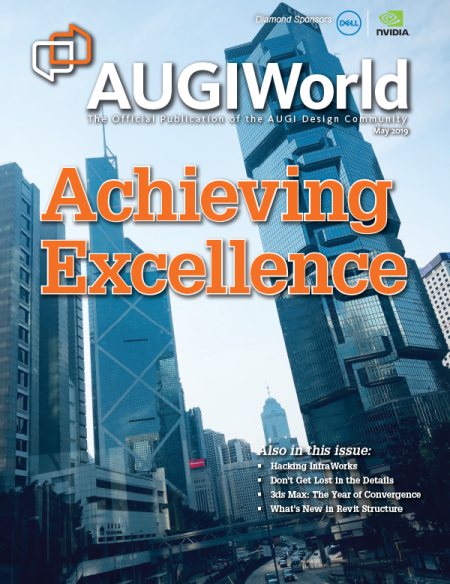 6) All the news you need to know from the…