The BIMsider's favourite posts from the world of BIM –  for the week of May 12th – May 18th,  2019.

I'm going to start this week's Roundup off with a post all about the "ids" of Revit from Luke Johnson on his blog What Revit Wants.
The Many Ids Of a Revit Element and How to Work With Them – ElementId, UniqueId, DWF Guid, IfcGuid
2) Frame fun with Dynamo in this post from the Revit Blog.
Portal Frame Geometry in Dynamo
3) In case you missed any of Dan's posts this week on his blog BIM Chapters here is his weekly recap.
BIM Chapters Update – Week of 12 May 2019
4) This was shared by Michael Kilkelly as part of his weekly "Top 5" email, head over to the VIATechnik website to check it out the tips & Shortcuts.
76 AUTODESK REVIT TIPS AND SHORTCUTS
30 NAVISWORKS TIPS AND SHORTCUTS
5) An interesting look at construction scheduling methods in this post from the Construction Productivity Blog.
Inside Look at 7 of the Top Construction Scheduling Methods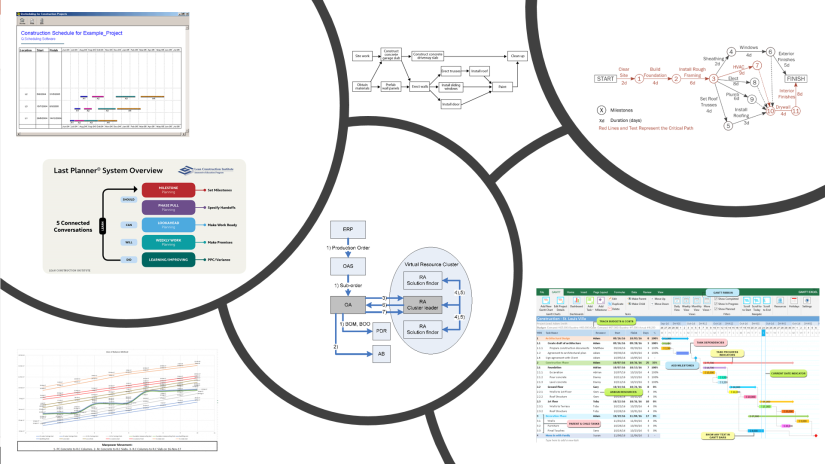 6)…