I only managed to write a single blog post last week, as I spent the week at TechX 2019 attending interesting classes and networking with my Autodesk colleagues. It was an amazing week, so I do feel it's worth sharing a bit more of its goings-ons. I only really talked about the first day of TechX in my last post, so let's now see what the rest of the week had in store.
Much like the first day, the second day at TechX started with a number of keynotes. The first two were by Autodesk executives, our CHRO (Chief Human Resources Officer) Carmel Galvin, and our head of Design Creation Products, Amy Bunszel.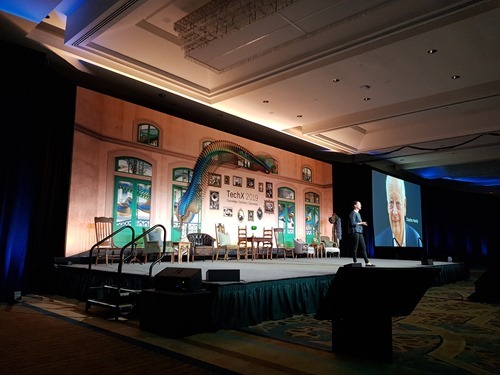 It turns out Amy is a Peloton super-fan. I only knew Peloton from Clue Heywood's fantastic Twitter thread, so it was actually really interesting for me to learn how the company has built such a compelling subscription offering.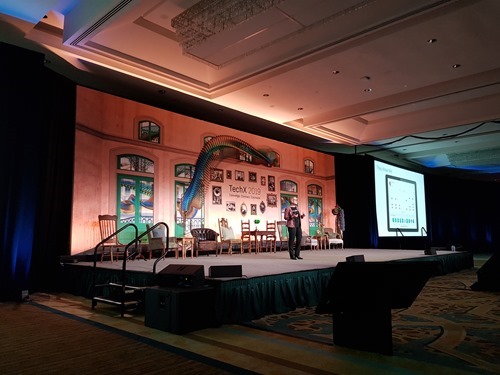 The third session was by Sharif Ben Chamach, Managing Director of HFB. It was an incredible session; Sharif did a great job of engaging with the…