This week I had a quick trip to attend this year's Barcelona Forge Accelerator. This year the event started on Tuesday – on Monday it was the festival of San Juan – so I arrived "fashionably late" at the end of Tuesday morning. Just in time to pop down to the beach to have lunch with current and former colleagues.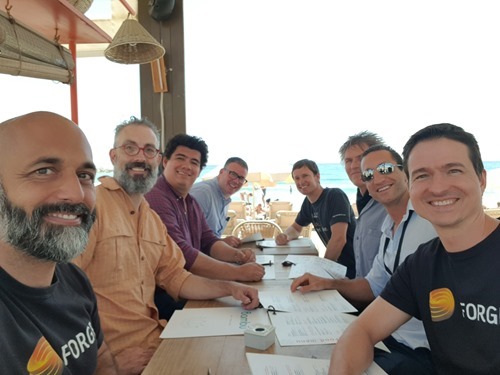 For some reason I end up staying in a different hotel every time I come to Barcelona. This time it was the SB Diagonal Zero, which is just across the street from the Princess (where I stayed for OTx).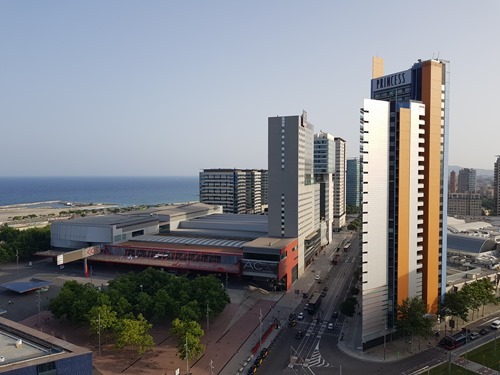 This was the largest accelerator I'd been to, having a full room focused on the Inventor Design Automation API with another focused on other Forge APIs, such as the Viewer and BIM360. I hung about in the "other" room: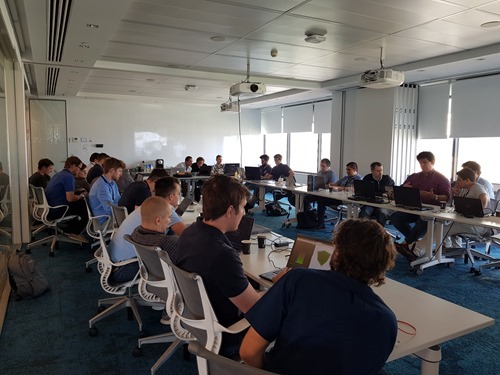 Here's the room focused on Inventor Design Automation, with members of the engineering team there to support.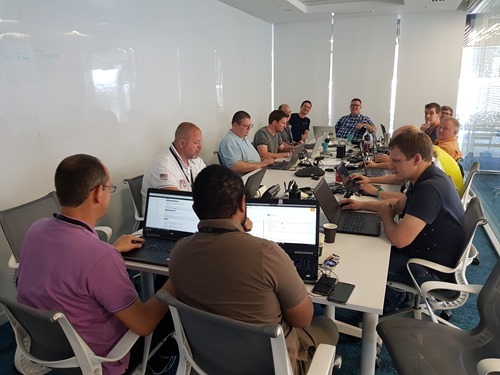 There was also some overspill into the common areas, where people could work as long as they didn't mind the risk of being hit by a…