The BIMsider's favourite posts from the world of BIM –  for the week of May 23rd – June 1st,  2019.

I'm going to start this week's Roundup off with a post from the Autodesk University blog, All submissions are in, now it is time to vote!
Community Voting Is Open—Choose Your Favorite AU Las Vegas Class Proposals
2) A couple of interesting posts from the BIM Village blog this week (French Language).
[Dynamo Script] Prohibit / Allow Framing Join
[Workflow] Autodesk Revit: simplify your models
3) In case you missed any of Dan's posts this week on his blog BIM Chapters here is his weekly recap.
BIM Chapters Update – Week of 26 May 2019
4) A helpful post from What Revit Wants for all you Box users.
Switching from Box Sync to Box Drive
5) Check out this post from the Revit Blog about the latest version of the Project Refinery beta
Explore generative design workflows with the Project Refinery beta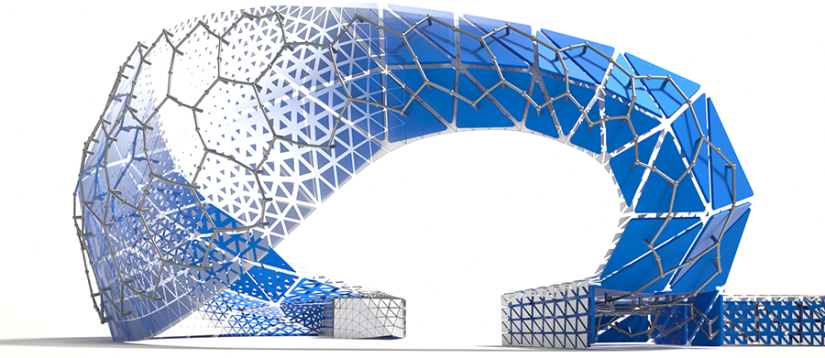 6) All the news you need to know from the world of BILT from the