The BIMsider's favourite posts from the world of BIM –  for the week of June 2nd – June 8th,  2019.

I'm going to start this week's Roundup off with a post from the AEC Magazine asking what's after Revit?
What comes after Revit? Autodesk aims to reinvent collaborative BIM
2) The RevitCat is a machine he has spoken at 20 RTC/BILT events! I'm speaking at my 11th RTC/BILT event for BILT NA 2019, hard to believe speaking at twice as many!
20th Time Presenting at RTC / BILT Conferences
3) In case you missed any of Dan's posts this week on his blog BIM Chapters here is his weekly recap.
BIM Chapters Update – Week of 2 June 2019
4) Have you tried DynaMaps yet? if not you need to, but first, read this post from the Data|Shapes Blog.
GETTING ALL SITE GEOMETRY INSIDE DYNAMO WITH DYNAMAPS
5) This months AUGIWorld is now out.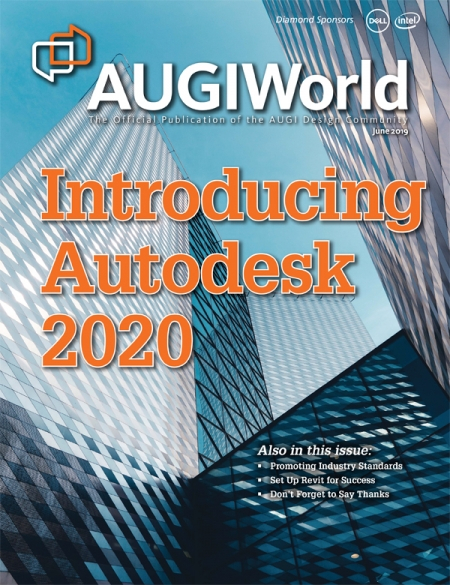 6) All the news you need to know from the world of BILT from the DBEI News Blog.