The BIMsider's favourite posts from the world of BIM –  for the week of June 16th – June 22nd,  2019.

I'm going to start this week's Roundup off with a post from the FormIt Blog about the latest release.
2) News from AU London this week about BIM 360 and Plangrid merging…sometime? (from the Extranet Evolution Blog)
Autodesk's Plangrid and BIM360 technologies to merge
3) Keeping with the Plangrid theme, advanced RFIs and more got announced this week, check it out on the Construction Productivity Blog.
Introducing PlanGrid Advanced RFIs and Project Hub
4) Forget about where the streets have no named (thanks U2) what about where the reference planes have no names? Well, Steve from Revit OpEd has an answer (spoiler an Ideate tool is involved)
Reference Planes without Names
5) Who doesn't like a good Revit Tip! Head over to the revitIQ blog for this week's top 5.
TOP 5 TIPS FOR CREATING REVIT FAMILIES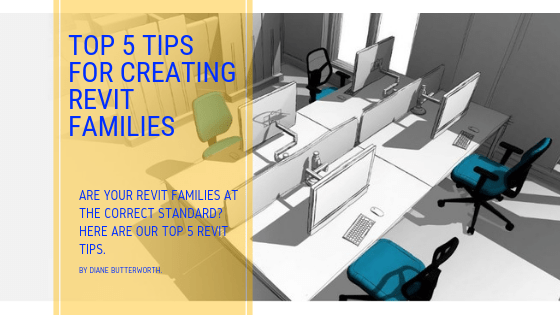 6) Another tip, or more f a…