I've got a collection of mugs and glasses from Autodesk University AUGI Beer Bashes. I've just been moving them from house to house for years and have decided to part ways with them. Next week I'm just going to drop them off at a local good will location.
Mugs: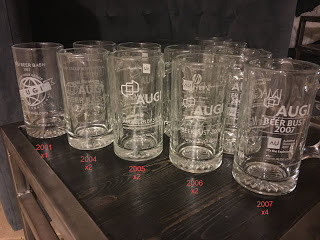 Pilsner Pint Glasses: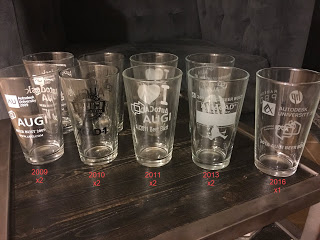 I offer them up here on the off chance someone is a collector and might want one/some/all. I just ask that you pay for shipping if you want them.
Send me an email if you're interested (see side bar for that info).