At the beginning of this week I headed back across to the fine city of Zürich for a couple of days. My first port of call on Monday morning was to the NEST building on Empa's Dübendorf campus. (I've talked about NEST many times in the past, as we have an ongoing project to host its digital twin using Dasher 360.)
Arriving at the building it was exciting to see the building covered with scaffolding, as the work has started to build the HiLo roof.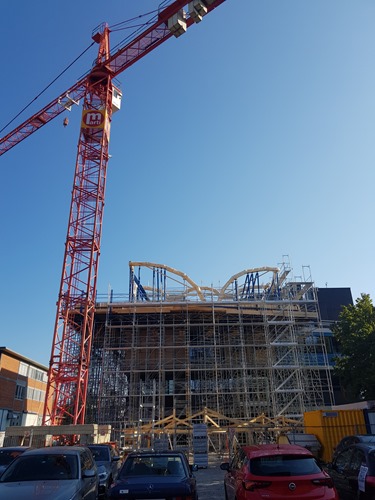 Here's the breakdown of NEST's units by floor. HiLo is accessible via the 3rd floor.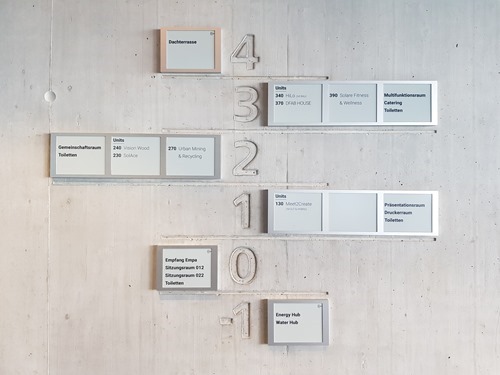 I took a quick picture looking outside from the 3rd floor onto the initial formwork for the roof. There's more to come, of course.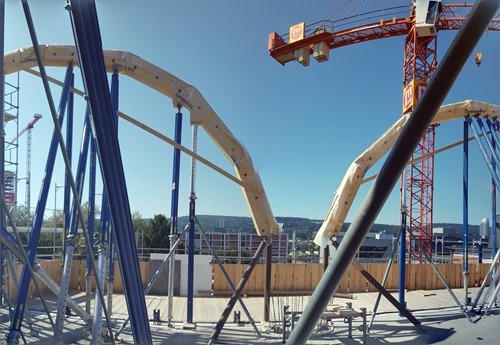 First on the day's agenda was a meeting with the stakeholders involved in the NEST project, including Matthias Wasem and Antonio Cocca from BIM Facility AG, who helped update the Revit model of the building to include many of its sensors.
I gave a quick demo of a new version of Dasher 360 – with some interesting…