The BIMsider's favourite posts from the world of BIM –  for the week of Sept. 1st – Sept. 7th,  2019.

I'm going to start this week's Roundup off with a post from John Pierson on his blog sixtysecondrevit about a little Dynamo and a little text.
Working with Text Notes in #Revit with #DynamoBIM
2) A couple of posts this week from What Revit Wants.
Workarounds for Autodesk Desktop Connector Crashing on Launch
3) This is a great 10 part series on Revit Schedules from Purvi Irwin on the CADD Community Blog.
Revit Schedule Series – Part 1 – Overview of Schedule Types      (Part 2, 3, 4, 5, 6, 7, 8, 9, 10)
4) In case you missed any of Dan's posts this week on his blog BIM Chapters here is his weekly recap.
NDSU – First Week of School – Fall 2019
Helpful Posts for New Students
5) This months AUGIWorld is out and its the annual Salary survey issue!
AUGIWorld September 2019 Issue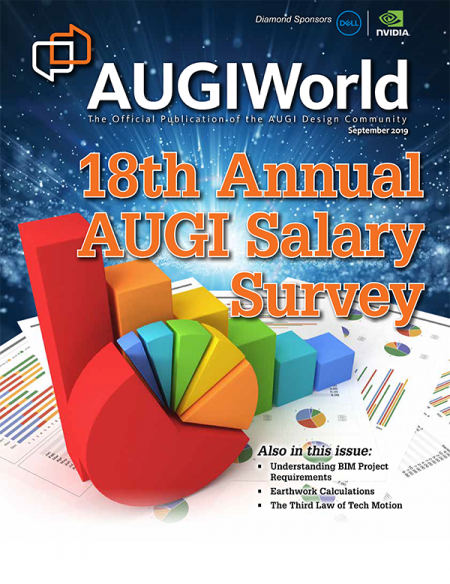 6) This weeks news from the world of BILT and…