On Wednesday morning I hopped on the train to Paris, once again, this time to present at Autodesk France's third "Soirée de l'Excellence Française", an invitation-only VIP event for AEC customers in France. (I'd have blogged about it beforehand if the event was open to all, of course.)
I arrived at la Gare de Lyon, as usual, and found an interesting art exhibit outside.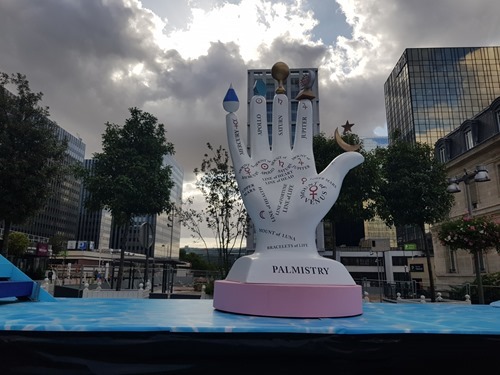 I walked next door to the citizenM – part of the chain of hotels I've stayed at for AU London, the last two years. It's a fun place to stay, although the switch to turn all the lights off doesn't seem as funny as it might once have, somehow.
My room had a nice view across towards the station, and the sky was lovely.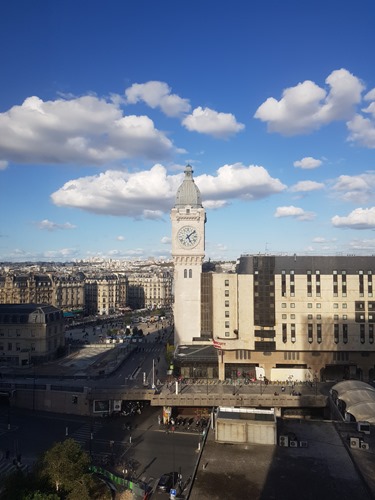 I managed to catch up with friends for dinner, and on the way back to the hotel deliberately exited the metro system early to give myself a nice bedtime walk.
A few years ago I participated in the Intelligent Building Systems exhibition in Paris. As this year's event…