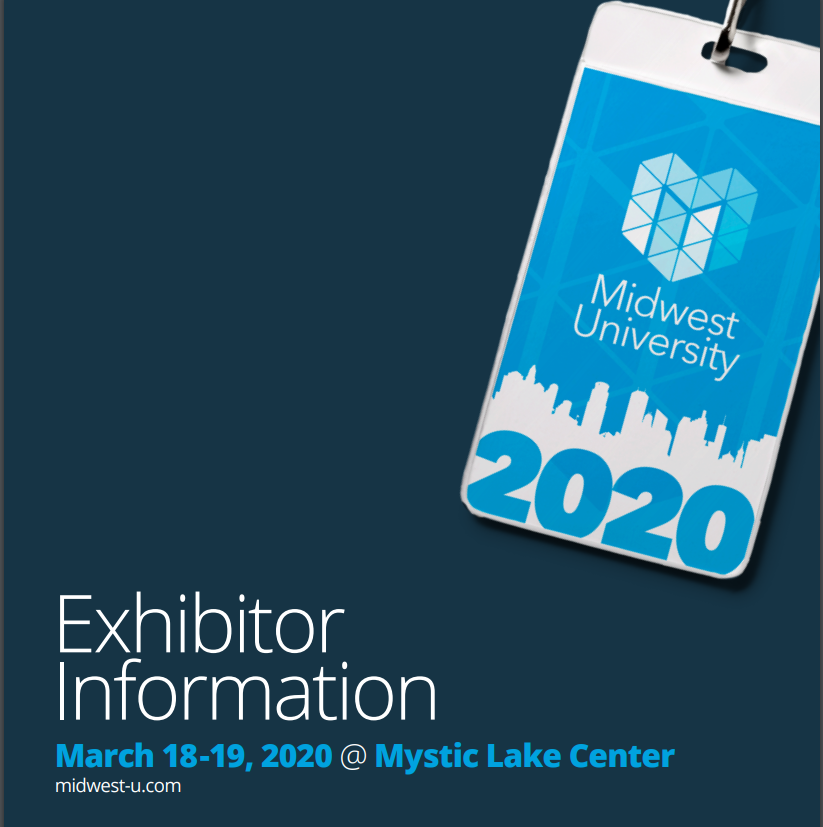 Want to become an Exhibitor at Midwest U 2020? Download our Exhibitor Information Packet & Exhibitor Form to learn about pricing, requirements and booth options by clicking here- https://midwest-u.com/exhibitor-information/
Applied Technology Group is a Platinum Autodesk Business Partner. Founded in North Little Rock, Ark., in 1992 as a local computer services company, ATG has grown to become a leading design technology partner with the purpose of assisting customers in maximizing the value and adoption of advanced technologies so they can perform competitively in the AEC sector. ATG collaborates with customers across the Gulf South, Midwest and Southwest through partnerships with 3DR, Autodesk, Leica, Microsoft and Panzura. Learn more about our company at www.atgusa.com.
Autodesk and the Autodesk logo are registered trademarks or trademarks of Autodesk, Inc., and/or its subsidiaries and/or affiliates in the USA and/or other countries.