On Saturday I headed over to Las Vegas for Autodesk University 2019. The journey started with the train to Geneva.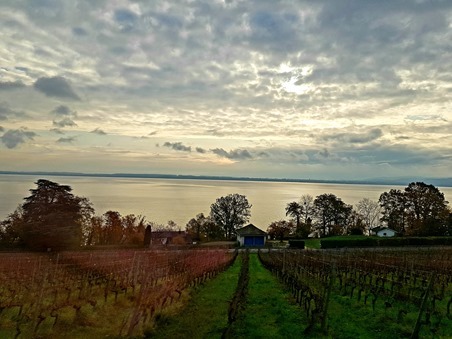 From there it was a short flight to London, which amazingly arrived 30 minutes ahead of schedule.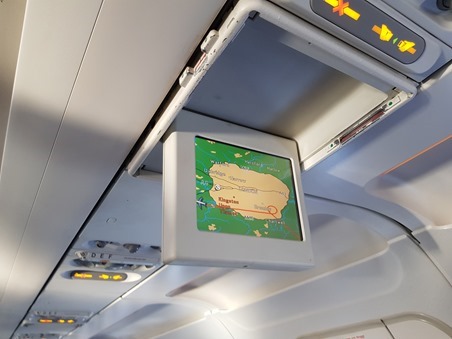 I had a 3-hour connection at Heathrow, so my old friend Simon picked me up from T5 and we had a nice pub lunch at The Ostrich Inn in Colnbrook before he dropped me at T3. And people say that Heathrow airport transfers aren't enjoyable!
It was a really strange onward flight to Las Vegas. I'm so used to this flight being full of Autodeskers and AU attendees… I'm sure there were AUers on the flight but I didn't recognise anyone. It was a different feeling, but I have to admit I didn't mind too much. There would be plenty of time for interaction during the week.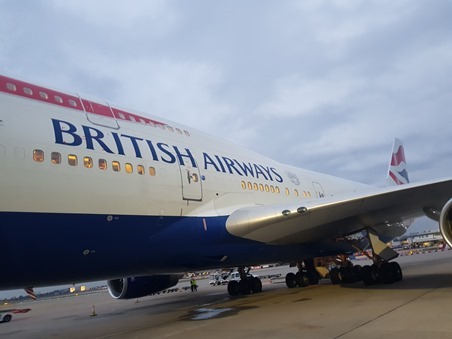 Arriving in Vegas I took an Uber from the airport. It was actually really interesting to do so – I usually just jump in a taxi – if only because it took a more optimal path to the Palazzo, that came up…