I'm back online after a thoroughly needed (and fully appreciated) 2-week break. It was great to relax and hang out with my immediate family: we spent most of the fortnight up in the mountains, and managed to snowboard for 11 of the days.
There was pretty decent snow – not loads and loads, but then we often don't have much at all at this time of year, these days – and we had a lot of sun.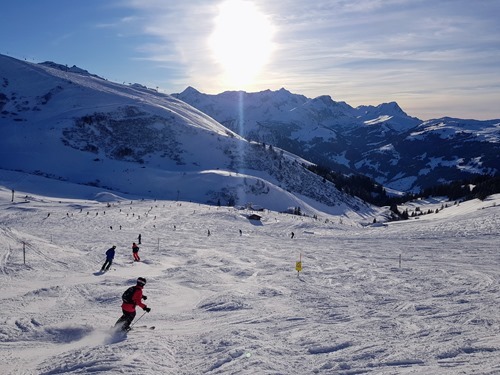 This is the second year we've all been on snowboards. As the kids get older I'm starting to see my board moving down through the order (when sorted on length). Mine is currently second from the right.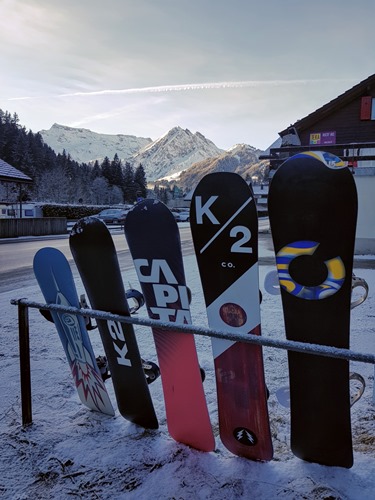 One highlight was bumping into my old friend – and former Forge colleague – Philippe Leefsma, who happened to be skiing the same mountain.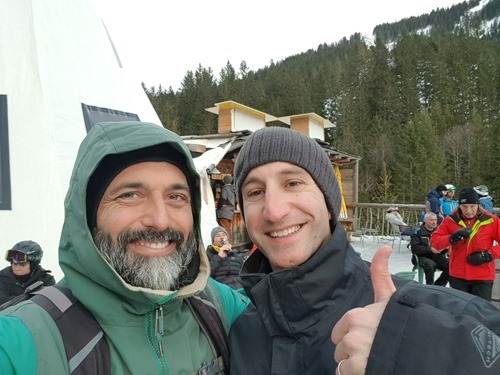 Another highlight was seeing this avalanche dog wearing its ski goggles.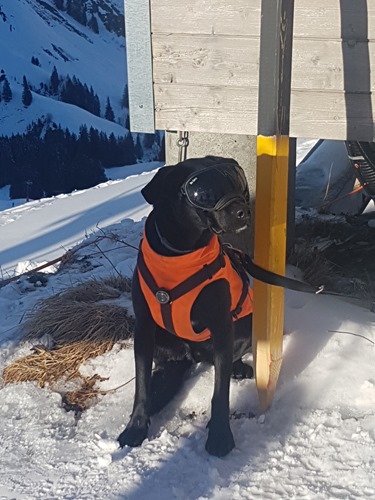 For those of you who missed the posts on Twitter or LinkedIn, we also all had a lot of fun making holiday pictures using a set of custom LEGO minifigs an old friend from the UK…