I was due to meet with a customer in Zurich on Monday of this week, but unfortunately it had to be rescheduled at
fairly short notice.
As I'd already bought a non-refundable train ticket – if you buy them a little in advance you can get a day ticket
for the whole of Switzerland for less than a return ticket to Zurich, which can be very handy – I decided to head
across to Zurich anyway. I used the morning for another meeting – luckily the person I wanted to catch up with was in
the office – and then took a minor detour on my way home.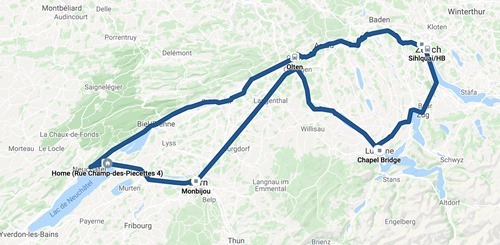 The fine city of Luzern – known as Lucerne in French, but in English I tend to use German names for Swiss cities I
think of as being primarily German-speaking – is a mere 45-minutes by train from Zurich.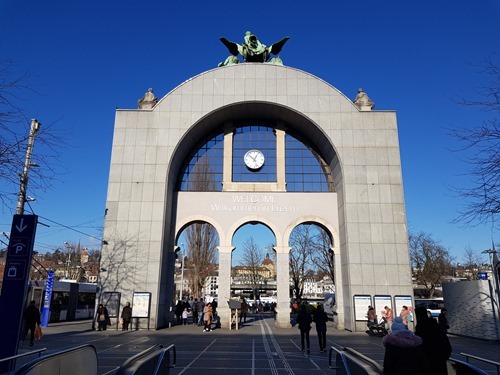 I arrived a little before noon, and decided I had to be back on a train at 1pm to get home in time for my afternoon
meetings. Thanks to TripAdvisor I found a simple Thai restaurant near the station, and was served and fed…