This week I've had the pleasure of spending time at the first Forge Accelerator to be held in Autodesk's Soho office (in central London).
On Monday morning I headed to Geneva, and had a minor panic attack when I saw that so many London-bound flights had been cancelled.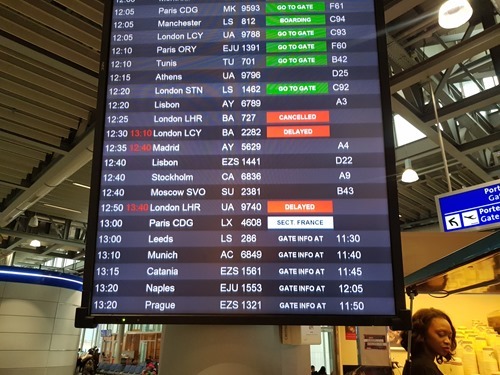 My own flight was delayed by about an hour, but only due to late arrival of the plane from Zurich. Nothing related to Storm Dennis, which came as a huge relief after having watched the viral Etihad A380 landing video. In fact it was nice and sunny when I finally arrived in London.
It's always a pleasure to catch up with the Forge team – they're such a great (and talented) bunch. As we were all staying in The Resident Soho – just around the corner from the office in Broadwick Street – we also bumped into visiting Autodeskers such as Ollie Williamson and Sander Lijbers.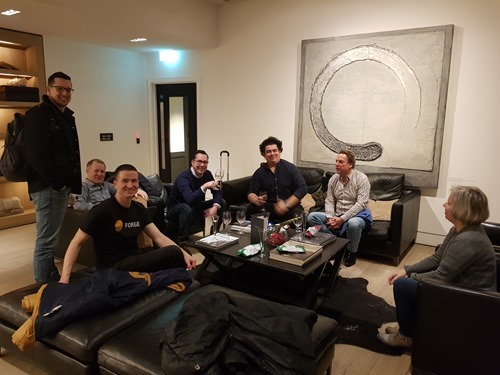 The event itself was being held on the 4th floor of our office.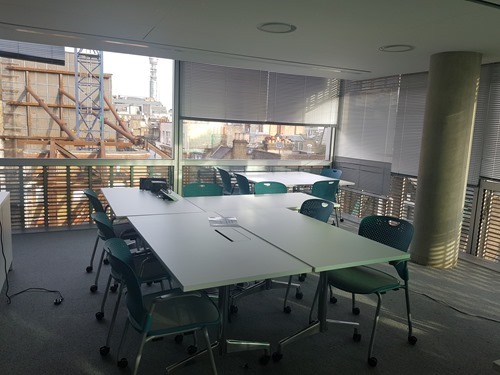 The office is pretty empty at 8:30am, which I'd already noticed the last…