Things have changed a lot at Autodesk, over the last few weeks, as they have for most people on the planet. Working from home has become the norm: for someone who works from home, anyway, it's been interesting to see the playing field levelled a little: with everyone working remotely the dynamic in meetings has been very different. I have to admit that in many ways it's refreshing for me, personally, especially when combined with the fact I'm able to focus on "real" work, without having the regular distraction of travel to deal with.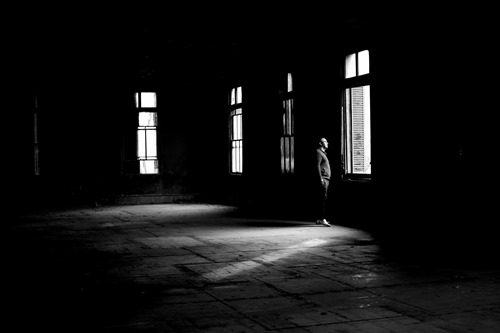 People are even socializing via video conference, to the point of having "virtual beer busts" (although 6pm in Europe being 9am in the Bay Area makes it a little challenging to all have a drink together). Interesting times indeed.
Some colleagues are managing less well with the situation, by all accounts: one example I've heard being some of the younger people in our Inside Sales hubs working from hard-hit cities such as Barcelona….