After many months of hard work, the Refinery team has delivered the first official release of their Generative Design feature as part of Revit 2021. Here's the blog post describing the release.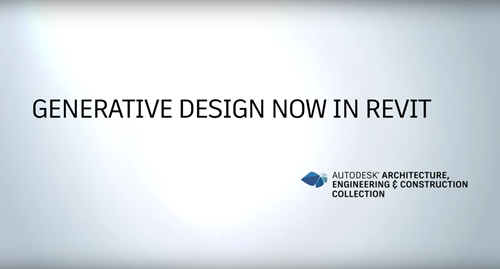 This marks the point at which generative design capabilities are first being made widely available to Revit users, directly from within the product. I know a number of customers have been waiting for this before engaging with the technology, so I'm impatient to see where things go from here.
The feature comes with three pre-built sample studies for people to try: Three Box Massing, Workspace Layout and Optimize Window Views. As a reminder, the MaRS graph is also available, although for now it doesn't create any Revit geometry directly.
For more information on creating your own custom studies – also linked to from the above blog post – you can check the Revit online help. This overview presentation gives a good summary of…