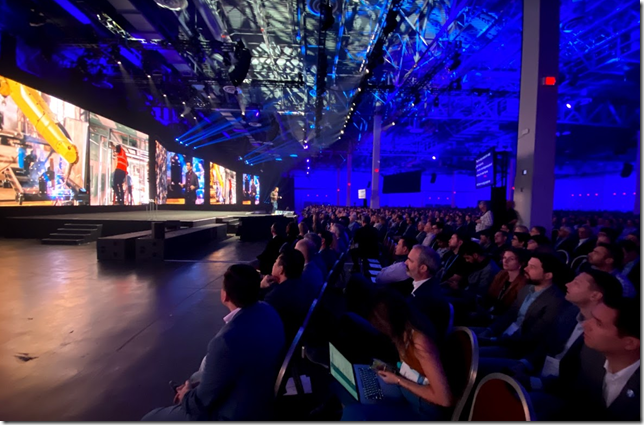 Autodesk University 2020 and connected events will be reimagined as digital experiences this year. We have started the call for proposals from May 20, 2020 and it is open until June 22, 2020. For this year, I am considering some proposals myself including ones focused on innovation as well as how a hackathon or innovation sprint can surface innovative solutions to challenges for your company or industry.
Be a leader and submit an idea
In addition to proposing a class for AU 2020, you can also submit a proposal to present a Theater talk or write an article for publication on the AU website.
Do you have an innovative workflow, a case study, or expertise to share with others? Submit a proposal to teach a 60- or 90-minute online class or share your knowledge in an article.
Do you have an inspirational story with ideas on the future of your industry? Submit a proposal to give a 15-minute presentation, pre-recorded live for the AU Theater.
Autodesk University Call for Proposals 2020
For Forge…