A couple of weeks ago The Revit Kid (aka Jeff Pinheiro) got in touch and asked me to appear on his podcast "BIM after dark" to showcase the Notre Dame model. The podcast took place on Thursday night.
https://www.youtube.com/watch?v=QqJZKKhoVHs&feature=youtu.be
I probably should practice looking at the screen while I think. Seems like my eyes skew "up and away" when I'm thinking 😊. Also note the face masks and the Zimbabwe flag decorating the back wall of my apartment.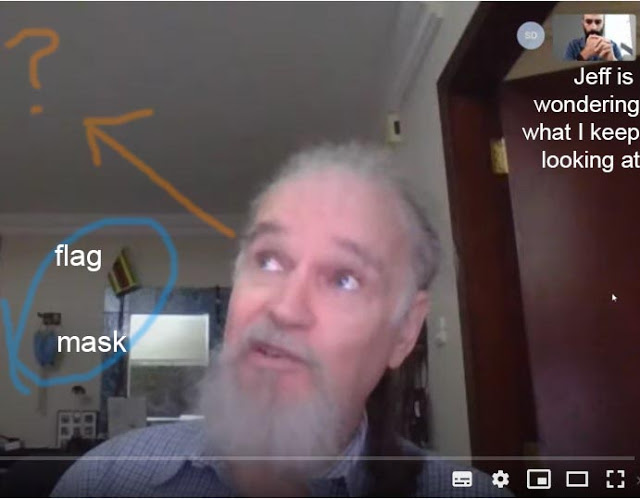 In preparation for this session I put some time into annotating and organizing the sheet set to tell a story. The grid studies sheet was already there. I just added some explanatory text. How many weekends did I sped puzzling through the reference material, comparing measurements and deciding whether to adjust the model to a new grid? It went through at least 3 iterations, if I remember right, but we now have something that reflects the size of each bay quite closely, and maintains the basic…