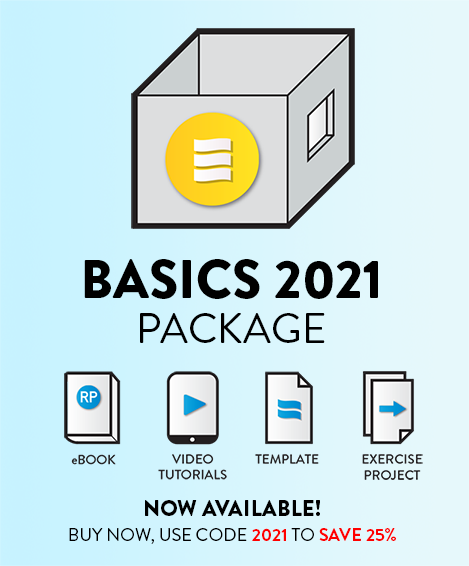 It's time for the annual update of our BASICS learning package for Revit. The package has been a huge hit, with more than a thousand copies sold! Users love the simplicity and fun of the package. Everything has been updated to match the new Revit 2021 version.
Use promo code 2021 at checkout to get 25% off during the launch deal. The promotion ends on monday, August 31st 2020.
Do you have any questions about the package? Just send an email here: nick@revitpure.com
Do you want to try the new version of the package? Download chapter 1 about User Interface in the link below.