Earlier this year, the Swiss Data Science Center kindly invited me to deliver a session on generative design at their October 1st SDSC-Connect event, entitled "Enhancing discovery and creativity with AI". A perfect umbrella topic for a session on GD!
The event was originally going to be held in-person in Zurich, but with recent developments it became clear that it would have to be held online.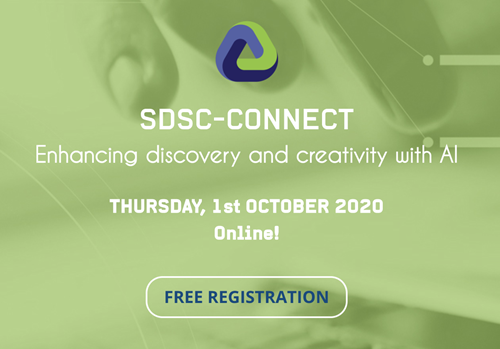 This is bad and good, of course: it's bad because I won't get to meet attendees in person – and they sound like a really interesting group of people – and it's good because a) there's no travel – even local rail travel – involved, b) more people can attend and c) it's completely free to do so! This is very much the story of virtual conferences during this pandemic, of course.
Anyway, this session is going to be a little different for me: the original request was to present some information about Autodesk Research's collaboration with Philippe Starck and Kartell to…