It's been a crazy year, but there's comfort to be had in certain things going ahead despite the craziness. For me Autodesk University is one of these things: my first AU was back in the year 2000, and I've probably only missed a few in the last two decades.
This year's AU experience will be 100% virtual but also 100% free, so I'm really excited that so many more people will be able to experience AU!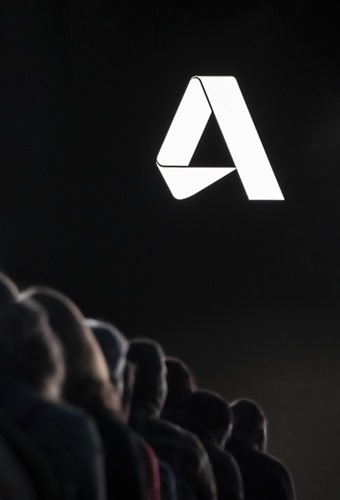 As of Wednesday, registration is now open for this year's AU. It's quick and easy – no need to fill out credit card details for the fee or the hotel reservation! – so there's really no reason not to go ahead and register today.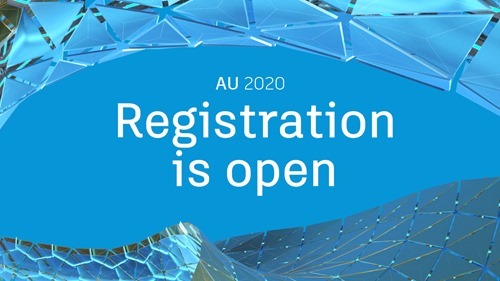 If you still somehow need convincing of the value of signing up, head on over to check out this year's class list. I'm really excited about the class I'm delivering – this year's is focused very much on the work we've been doing recently on Project Dasher but will also include a bit of a "reveal", which should be of interest…