I took last week off of work to drive from Oregon to see my 3 adult kids that live in Utah, including one that is attending the University of Utah as a senior in engineering. I also got to see my cute sweet granddaughters. Due to Covid 19, I haven't seen my kids and grandkids since January. We had a couple dinners in parks socially distanced with masks since my daughter in law is currently pregnant. It was so good to see them since I love and miss them so much. I paddle boarded many places along the long drive there and back including one amazing place named Collier State Park with the crystal clear cold 40 degree water of Spring Creek.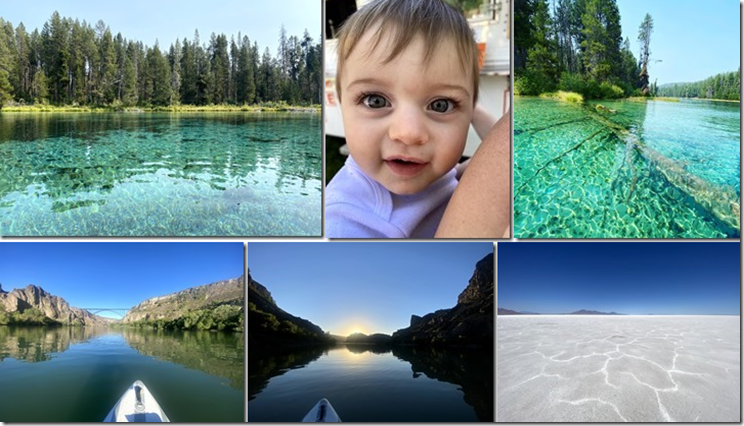 After arriving back home in a SE Portland rural suburb, things changed as highs winds arrived on top of high temperatures and dry weather making the perfect recipe for big forest fires up and down the west coast.
Here are some progressing photos of my neighborhood this week.


Last evening, my neighborhood appeared like a Martian skyscape.

Today as many…