Leading BIM consultancy Virtual Construction and Technology BIM One welcomes AEOS Consulting to the company, expanding their capabilities nationally.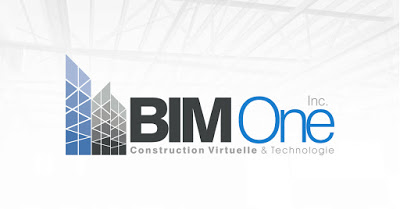 BIM One is proud to announce that AEOS Consulting is now part of BIM One, extending their services in BIM consulting, including firmwide implementation & project support Canada-wide.
Both firms have a long history of helping to deliver exceptional projects, from infrastructure to major health care projects. With this expertise, both companies are deeply aligned in their shared vision to help the industry be more efficient with technology.
Jimmy Plante, CEO of BIM One, shares: "What really drew us to AEOS Consulting was their consistent leadership in this industry and their quest to constantly up Canada's game when it comes to BIM. Their years of experience & dedication truly speaks for itself and we're proud to have them join the team."
Both companies share similar mindsets, with principals of both firms being some of the…