After having talked about Autodesk Research's collaboration with Philippe Starck and Kartell to create the world's first mass-produced, generatively-designed (and made from 100% recycled material!) chair, I decided to buy one. Well, two.
As I mentioned in the talk I gave at the SDSC-Connect event, I didn't find a way to get an employee discount, but I'm proud enough of the work done by my colleagues in Research to put more money than I would normally into a couple of plastic chairs. This almost certainly makes my presentation for the SDSC-Connect event the most expensive I've ever given, at least in terms of what I've paid to deliver it. 😉
Here they are: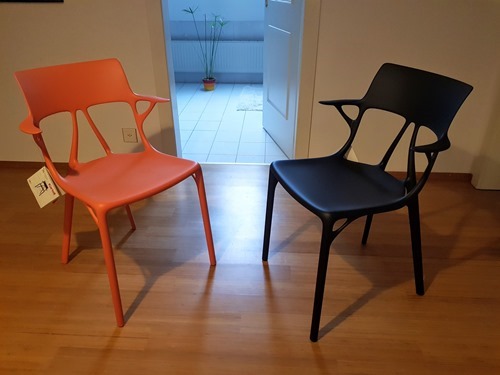 Here are a couple of pics of the booklet the chairs come with. Mentioning Autodesk, of course!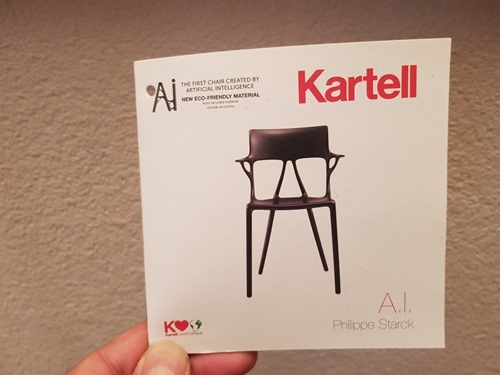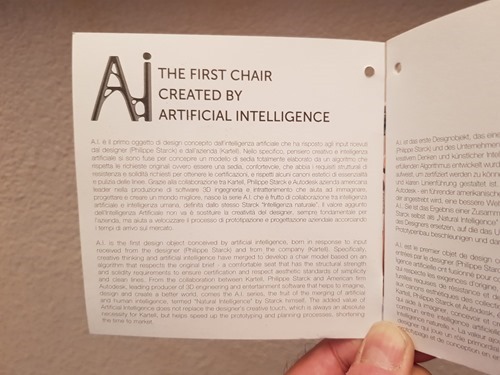 Here's a reminder of how the chair was generatively designed by the research team: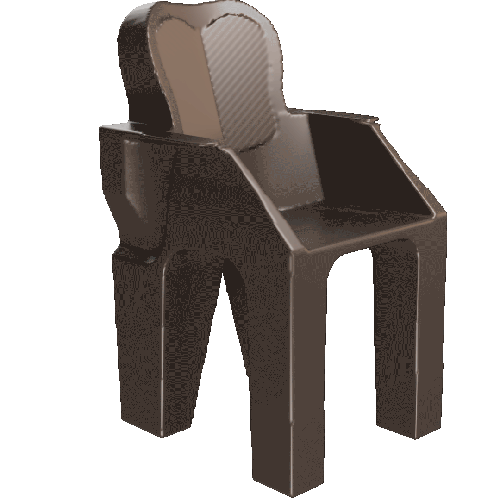 Here's the final output of the generative process: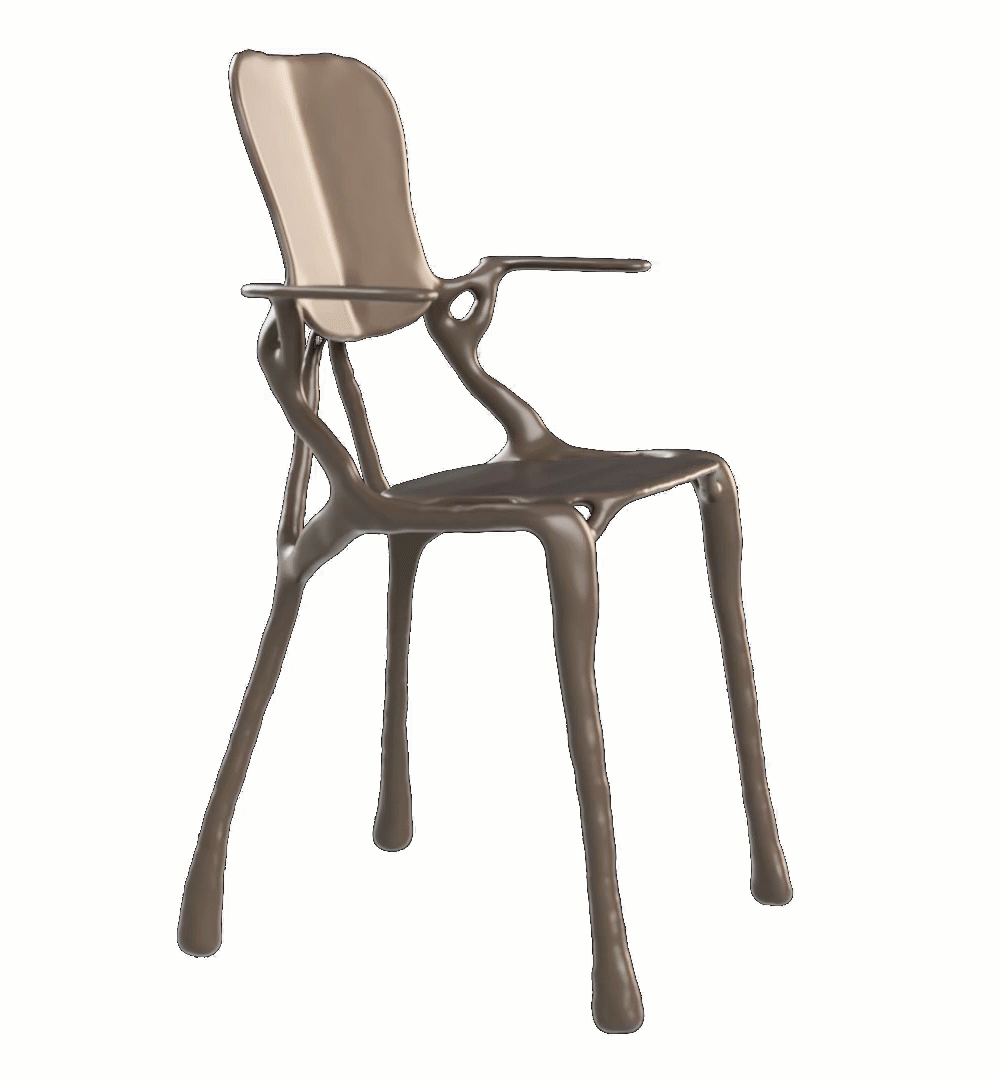 And here's the final chair design after refinement by the Starck team: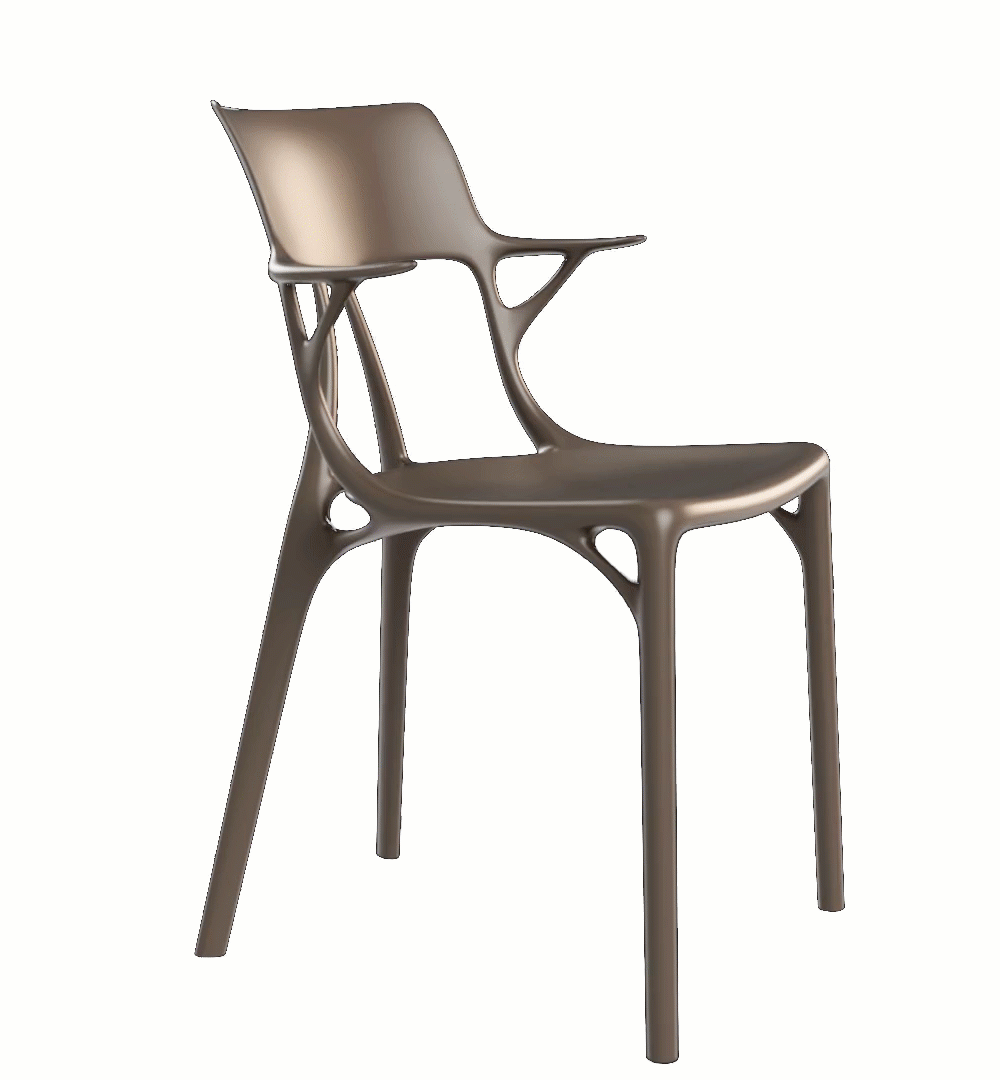 As I wanted…