The AU 5k starts today, Monday, November 9 until next Monday.


You have from Nov 9-16th to complete your 5k (or whatever distance you're comfortable with). https://strava.com/clubs/AU2020 Spread the world far and wide, even to those that don't know what AU or Autodesk is but want to have fun.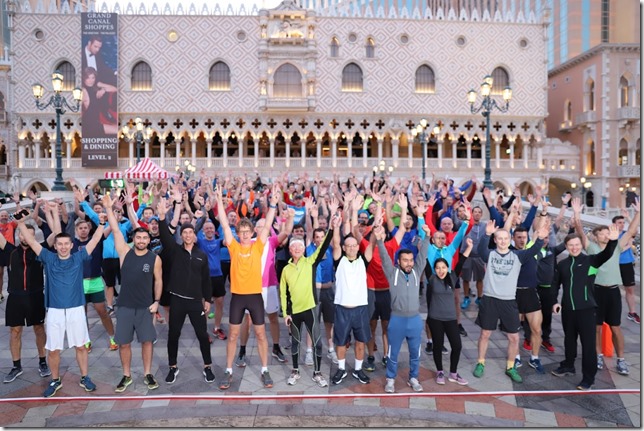 Join our Strava club as we run/walk/cycle our way to Autodesk University the following week, and free this year.
Please join us and post your photos and videos to the Strava group where you did your AU5K and/or Twitter an social media with the hashtag #AU5K. I hope to see people share some amazing global landscapes and neighborhoods where they are attending Autodesk University from this year shared as photos and videos in social using the hashtag #AU5K. It is a fun active way for us to stay healthy and connected this year – and free. It will keep us connected this year until we can once again meet in person. Can't get outside due to snow or hungry bears, stay inside and use your treadmill…