Yesterday was a great day for people interested in Digital Twins (among lots of other topics, of course).
During the AU 2020 General Session and the AEC Keynote we heard about Autodesk Tandem, a new product and platform for creating Digital Twins from BIM.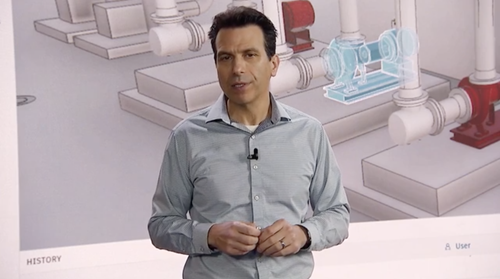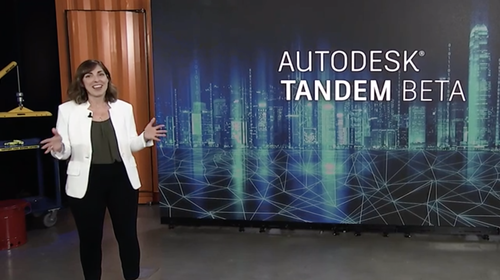 During the Forge Keynote, we heard about the Forge viewer's new Data Visualization Extension, which simplifies the mapping of (for instance) sensor data into the viewer.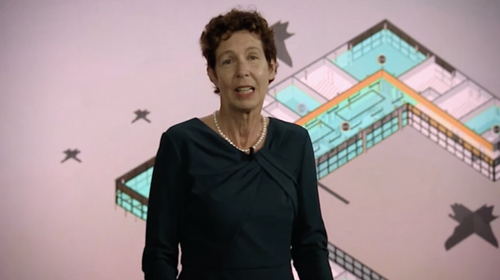 I've had lots of questions already about how these announcements relate to Project Dasher and the work we've been doing in Autodesk Research. Some of these are covered in my AU 2020 class:
SD469711 – Lessons from Project Dasher: Building a Digital Twin Using Forge
I don't go into a great deal of detail about these respective technologies, however, so I also recommend watching these two product briefings:
BLD473618 – Constructwin: Delivering the Value of BIM to Owners with a Digital Twin (Autodesk Tandem was known until Constructwin until just a few…