A request I received this week:
I am an avid reader of your grevity Blog. I really loved your lollipop trees and used them in my projects till my third year of architecture college and I seem to have lost them and your link is also not working. Is it possible to get a working link so that I can use them in my thesis too?
So I have reworked the lollipop tree family and will provide a link to the new version lower down.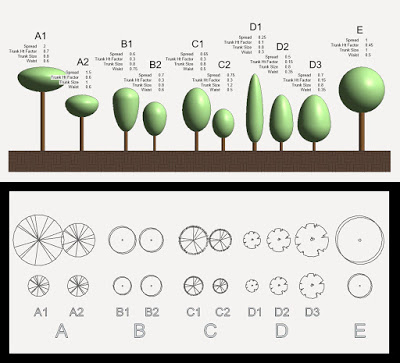 The original post is here
https://grevity.blogspot.com/2014/08/the-universal-lollipop-tree.html
And below is a screenshot from a file I assembled for a presentation I gave in 2017 at BiLT EU in Aarhus, Denmark.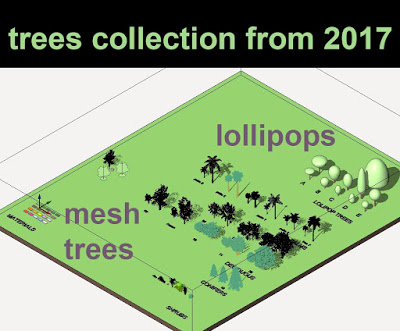 I've been using Revit for more than 15 years now and one thing that fascinates me is how often I can come back to an idea like this and improve on what I did before. So inevitably when I started on this post I found myself rethinking how the parameters work. But even before that, I had to remind myself how in all works.
Read more