Back in 2016, we've released a basic guide to using phases in Revit. Click here to read it.
Since then, some things have changed. In this guide, you will get advanced phasing strategies, including how to use the double pattern feature from Revit 2019 and the phasing in view filters from Revit 2022.
1- Using Double Pattern With Phases
The Revit 2019 update was a huge deal when it comes to phases. It introduced the Double Pattern feature. In the example below, you can see how we combine the material patterns with the phases pattern to create an existing brick wall.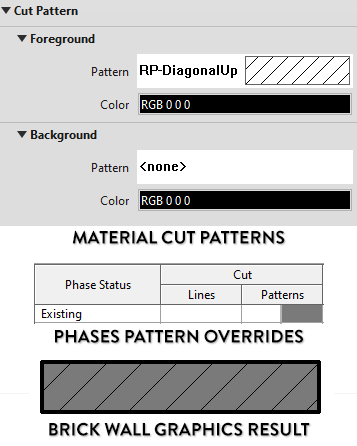 This feature means you…