In this episode, Josh Radle joins the show to share his knowledge about materials in Revit. Josh is an application engineer at Enscape. He has been a speaker at Autodesk University and joins Revit Pure Live for the second time.
Josh will teach you how to:
⚪ Understand what is a PBR material.
⚪ Find and create beautiful texture images for realistic renderings.
⚪ Master texture mapping for all properties of a material.
⚪ Use the new material editor in Enscape 3.1.
The show is on Wednesday, October 27th at 8 PM EDT.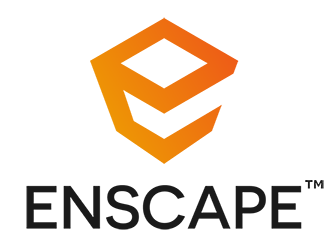 Thanks to…