I lost an amazing friend, former romantic partner, and someone that cared about changing the world. The world was a better place with her in it. I can't make sense of it all, and hurting so deeply.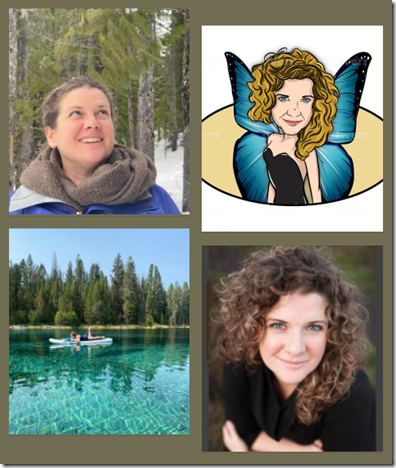 Brenna was a beautiful, smart, thoughtful, amazing person and someone I absolutely needed in my life. She was an attorney that decided she could make a difference in children's lives by doing divorce mediation to get parents to work together in the best interests of their children. It wasn't a lot of money like her corporate lawyer career had been, but she loved making a difference and resolving conflicts. She was passionate about not only Portland, but her hometown in Northeastern Oregon. She touched everyone deeply that she met.
You didn't know her, but you would have loved her too.
To make matters worse in this difficult grieving, I got a positive rapid Covid test result Thursday. I was alone and dealing with an irreplaceable person being gone so suddenly. Thankfully I just got…