Last week's webinar – where I was kindly invited by the Autodesk Tandem team to join them to talk about Autodesk Research's explorations into the potential for Digital Twins in AEC, specifically through Project Dasher – has now been posted via the In Tandem website (under Resources).
It's also on YouTube, so you can watch it directly over there.
One really interesting section – from my perspective, anyway – was Tim Kelly's demo (starting around the 26-minute mark) of work the Tandem team has been doing to integrate Dasher-like capabilities into the product. Really exciting stuff!
Here's a preview of that segment of the webinar: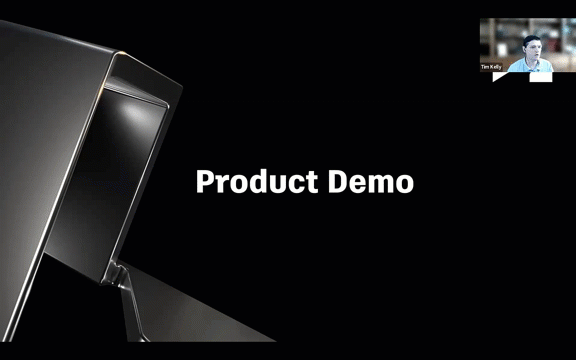 Thanks again to Adam, Tim and Bob for having me on their webinar. I hope people found the historical context about Project Dasher to be of interest.