Image background credit: Serpentine Pavilion by BIG Architects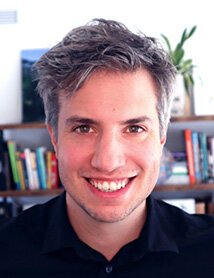 Post by: Nicolas Catellier, architect, BIM specialist and founder of Revit Pure and BIM Pure Productions.
Nicolas has more than 10 years of experience with Revit and has worked on multiple large-scale projects as an architect and BIM manager.
Follow Nicolas on LinkedIn or on Twitter.
Last year's Revit 2022 was the best release in a long time. It didn't have major new features, but it did fix dozens of little problems users have been complaining about…