Today I've been in Munich for the inaugural event in the Forge Data Days tour.
As I decided to attend at fairly short notice, I didn't even look into flights: flying from Geneva or Zurich to Munich is expensive at the best of times (considering the distance), and with less than a week of advance notice it would have been ridiculous. So I took the bus, which cost about $20 each way.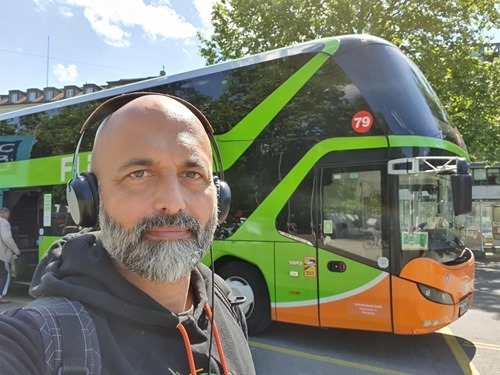 It's an hour and half to get to Zurich from my place, and the direct bus to the centre of Munich took another four hours. Not bad, really.
I had the chance to catch up with Sergio, Cyrille and Jim for dinner when I got in. Others in the Developer Advocacy & Support team arrived later, and so unfortunately missed dinner.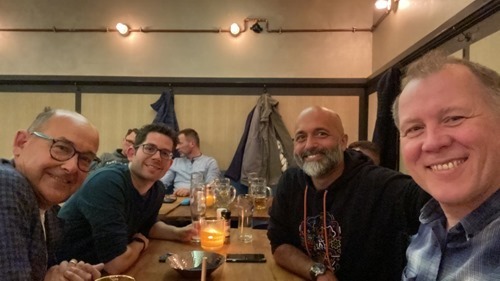 Some of the team stayed at the INNSIDE hotel in Parkstadt Schwabing. I liked the building that was opposite their hotel.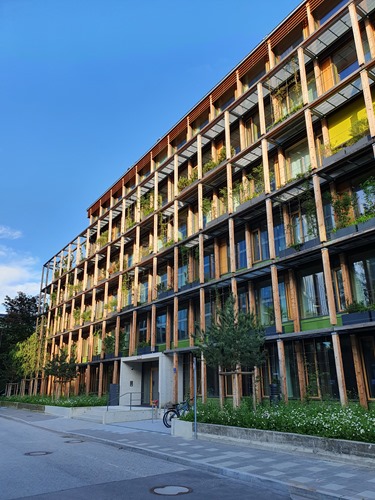 I stayed around the corner in the Ibis. It's basic but clean, and had a nice view from the 8th floor.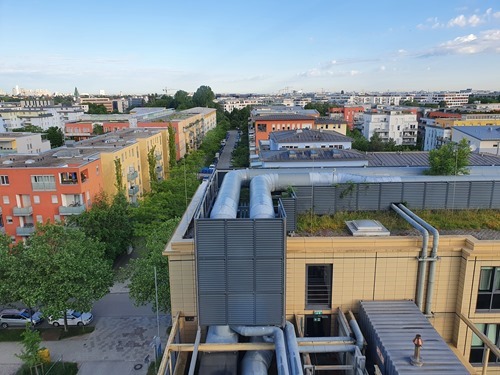 When I got to the event venue – the Design Offices – I…