This Thursday there will be a live Autodesk Community Conversation with speakers Sol Amour, Jacob Small, and
special guests Tomasz Fudala & Stephan Gumpert​.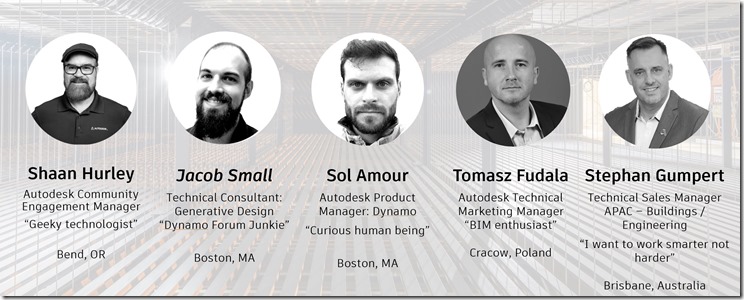 Dynamo Office Hours: Dynamo Talking to Robot Structural Analysis and Advance Steel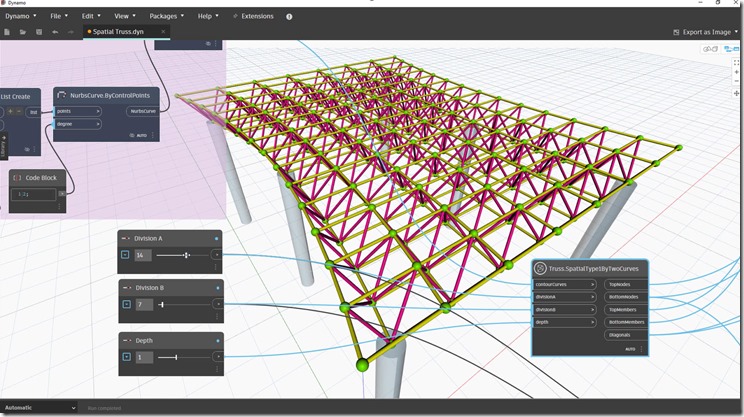 Come join Sol, Jacob, Tomasz and Stephan as we dive deeper into the Dynamo + Robot Structural Analysis and Dynamo + Advance Steel connections. We will explore the particulars of both these programs, via host specific functionality and approach, discovering the unique aspects of both and exploring a live demonstration of both in action.
Register Now: https://autodesk.zoom.us/meeting/register/tJEkd-qsqDksGNb_uu51no9n3st3kZQ9SN34
Community Conversations are live, virtual meetups for people to share expertise, get to know leaders in their field, and grow their community network. The speakers will be for these may be Autodesk employees, customers, partners, or students. You'll hear from someone with special expertise on the selected topic, have a…