Do you have an outstanding project that deserves recognition?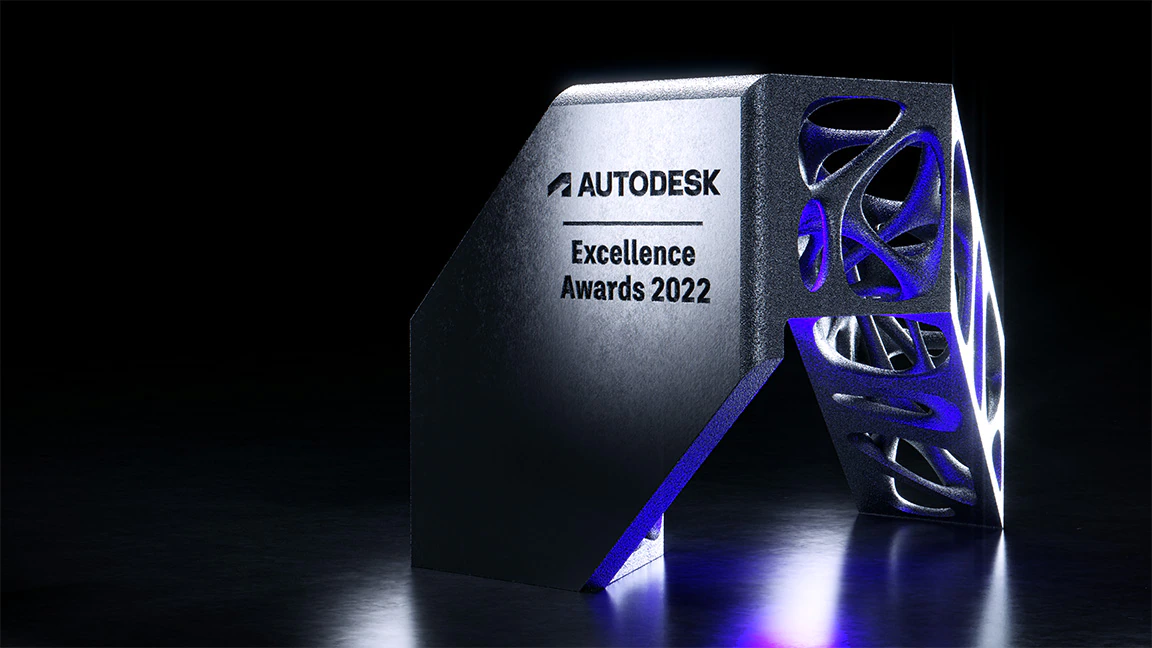 The Autodesk Excellence Awards is accepting submissions now through July 21, 2022.
The Excellence Awards is a global program celebrating companies pushing the boundaries of change with technology. Winners will be showcased at Autodesk University 2022 on September 27, 2022 at an awards ceremony open to all AU attendees.
Enter for free today! https://autode.sk/award