We have two more Autodesk Community Conversations events this month before our annual summer event break in July.
Join us for the fun and informative sessions that are also very fun.
Wednesday June 22nd 08:00am PDT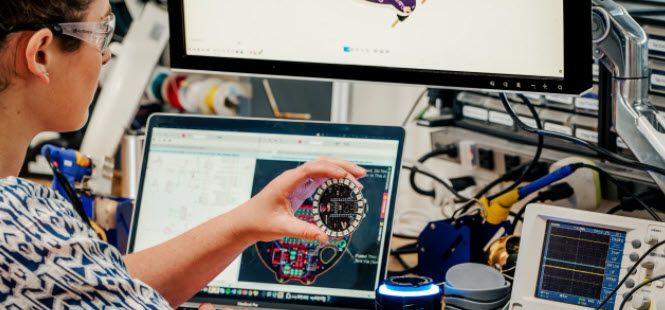 Fusion 360 Ask Me Anything: Electronics Design
Join Richard Hammerl, a Fusion 360 Community Specialist in Electronics
to ask questions on Electronics in Fusion 360 as well as share helpful tips.
Register now to attend
https://autodesk.zoom.us/meeting/register/tJAsdeirrDsqHdTGh0yq5XbDq6_0ybv-ZIBe
Thursday June 30th 10:00am PDT



Dynamo Office Hours: Dynamo Talking to Robot Structural Analysis and Advance Steel
Come join Sol Amour, Jacob Small and special guests Tomasz Fudala and Stephan Gumpert as we dive deeper into the Dynamo + Robot Structural Analysis and Dynamo + Advance Steel connections. We will explore the particulars of both these programs, via host specific functionality and approach, discovering the unique aspects of both and exploring a live demonstration of both in…