It's been some time since I've shared any personal news, so I thought I'd throw a whole load of it together in an easily ignorable post. I've structured this post on themes, rather than chronologically, as it feels more coherent that way.
The summer has been lovely this year, in Switzerland, which is in stark contrast to last year's horror show. We haven't been away anywhere much – as yet, at least – but I'll explain more about that a bit later on.
For us the summer thus far has largely been about music. We've taken the opportunity to visit several local music festivals, for instance, starting with a Sunday evening at Festi'Neuch where we saw Grand Corps Malade.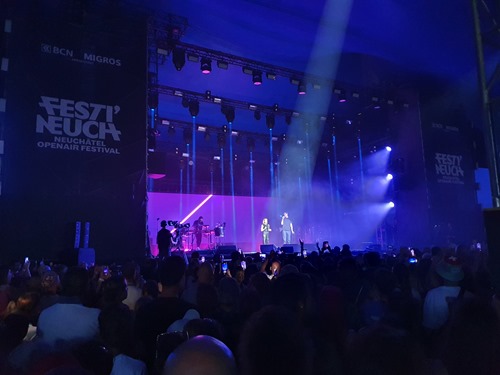 The next big one was the Montreux Jazz Festival, where we were lucky to get to see The Smile – a new project by Thom and Jonny from Radiohead.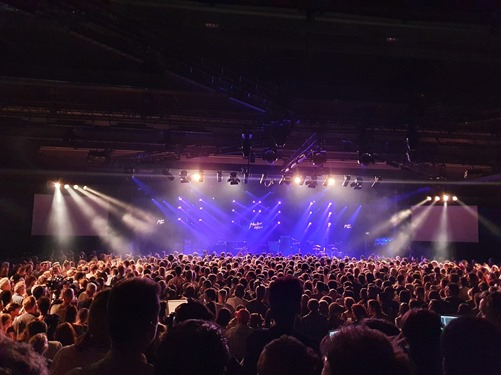 They were simply brilliant! A bit like a paired-down, back-to-basics version of Radiohead.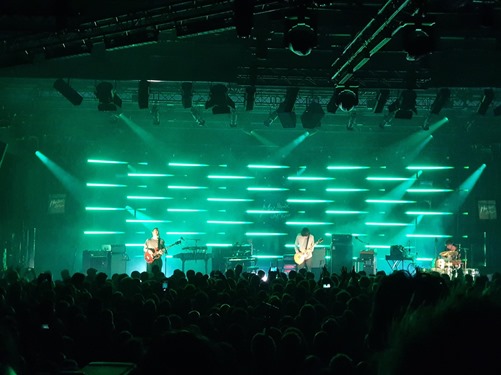 Next up was Paléo – another great festival – that takes place in…