From June 14th to June 16th, 2022 DBEI held their Digital Built Week Americas event in Anaheim California, USA at the Anaheim Convention Center.
This was the first BILT event in North America since 2019 in Seattle, and only the 2nd BILT event since the BILT Europe 2019 event in October 2019 (The first being BILT ANZ 2021, in March 2022). The convention center is right across the street from Disneyland, and there were signs all around 😜
I could even see the nightly Disney fireworks show from my hotel room.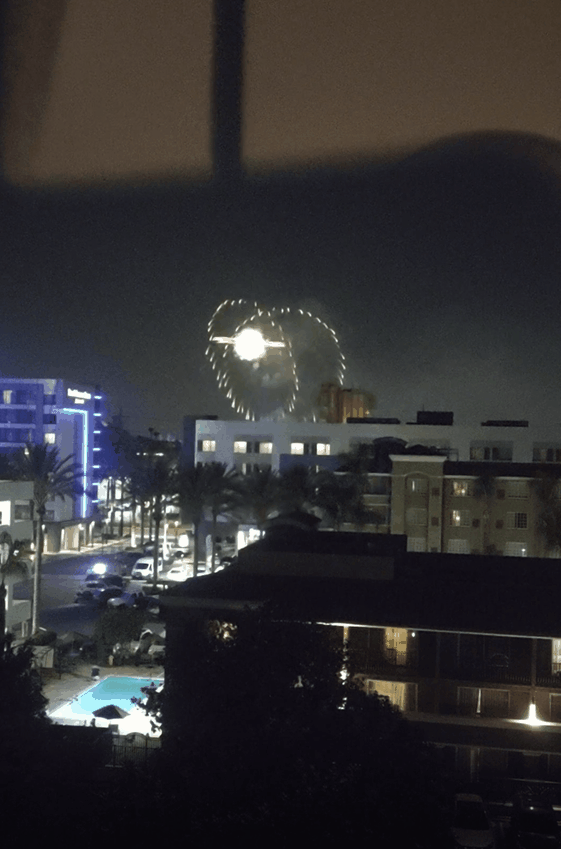 I will start by saying it was awesome to see so many old and new BIM friends again IN PERSON! Sure Zoom got us through the last few years but it was not a replacement for in-person events. The networking that happens in person at social events and between sessions is so invaluable to the community. Of course with the good comes the bad, and the last few years have been very hard on organizations that run conferences, and DBEI was no exception….