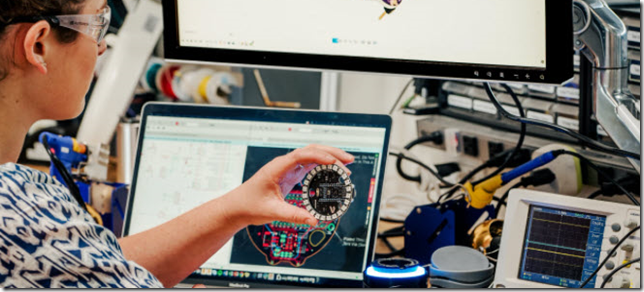 Wednesday, August 24, 2022 at 08:00 AM PDT
Fusion 360 Ask Me Anything: Electronics Design
Join Richard Hammerl, a Fusion 360 Community Specialist in Electronics, and Jorge Garcia a Fusion 360 Technical Specialist, Electronics to ask questions on Electronics in Fusion 360 as well as share helpful tips.
Register Now to attend live:
https://autodesk.zoom.us/meeting/register/tJEtc-ChrTkoGtAMe6Tbbv6pzfGdKCKf5Y_x
---

Documenting Revit Materials
Wednesday, August 24, 2022 at 10:00 AM PDT
As architects and designers we create visualizations with a high level of material detail to coordinate the design in various ways amongst the design team. Join Dana De Filippi in the conversation on how material data can be translated to construction documentation through tagging, scheduling and creating legends to reflect coordinated finishes that speak to each other across the documentation set.
Register Now to attend live: https://autodesk.zoom.us/j/93978052687?pwd=M0hvcFQvZXhYYmZpMXlzZjBQZjU5Zz09
---
Thursday,…