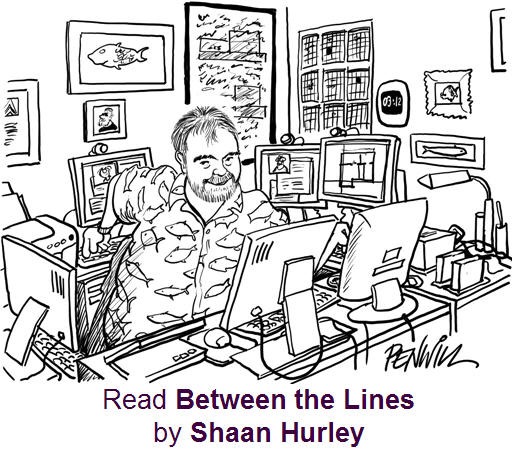 This Between the Lines Blog is turning 21 years young today!
This blog started in 2003 as an experiment, became very popular with thousands of unique page views a day 4389 posts 5389 comments, and over 20 million viewers. I have continually been blogging since launching even when on vacation, sick, sabbatical, or in the Amazon jungle. Thank you to everyone for reading and contributing to this blog over the years. If there is something I can do to improve or make your experience more entertaining, educational, or perhaps and Autodesk topic related guest blog post, please let me know with an email.
The very first blog post
August 21, 2003 Getting the feel for this Blog.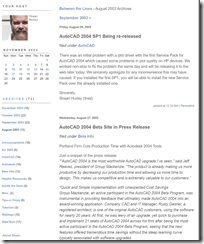 See this blog going back to 2003 in the Internet Archive Wayback Machine. Not all post snapshots are recorded, but you get an idea how the blog changed over the years. https://web.archive.org/web/20220000000000*/autodesk.blogs.com
My silver labrador pup, named Coho also coincidently turns 1 years old today. He went from…