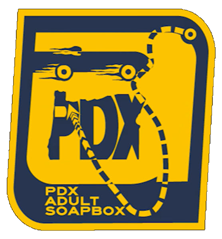 Portland Adult Soapbox Derby this Saturday, August 20th. This is the world's largest gravity race event. I will keep you safe, laughing, and accepting high fives, snacks, and cold beverages.
Join me August 20th 10am-4pm, at Mt Tabor Park in Section 4, for a memorable event and fun, and free.
https://www.soapboxracer.com/
They are also still looking for more volunteers, and it is fun and worth it.
I was the Section 4 (in the BYOBeer Section) course marshal, the last time we held this fun, unique, and adrenaline filled event.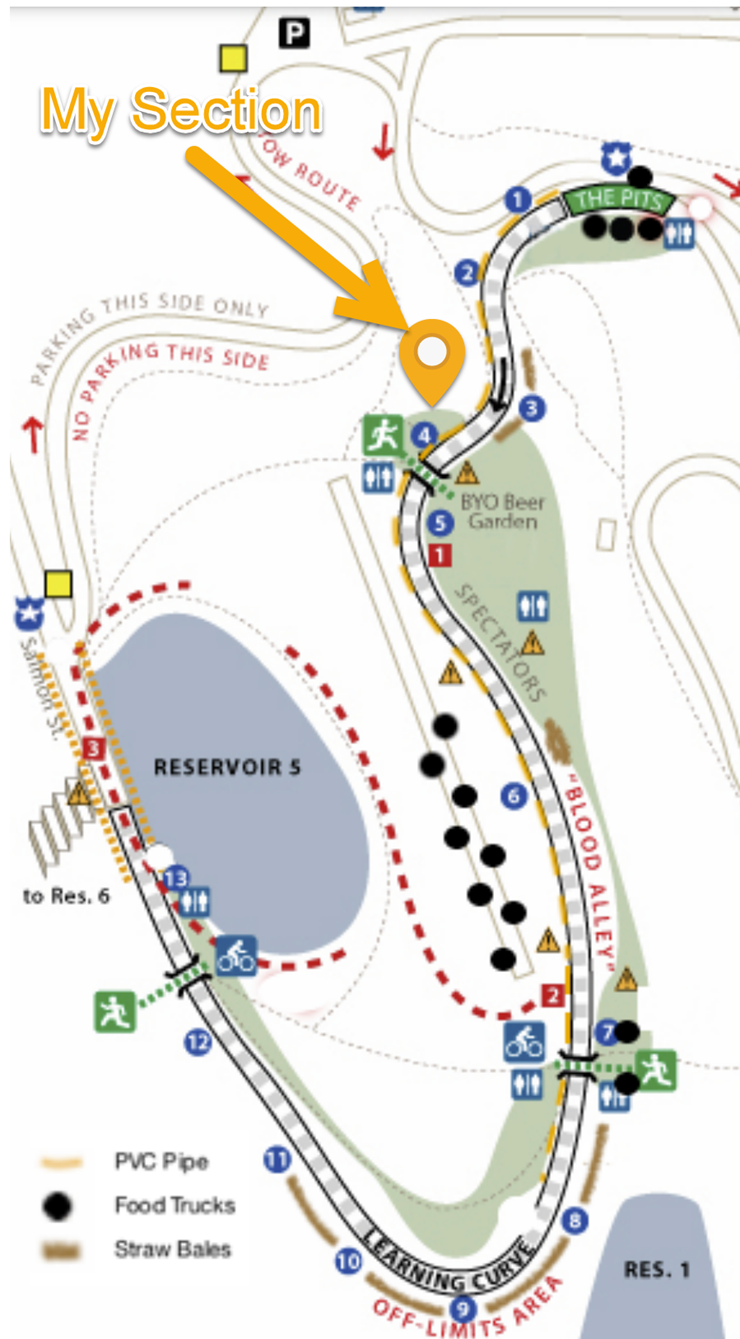 Me at Section 4 Course Marshal
Portland Adult Soapbox Derby 2019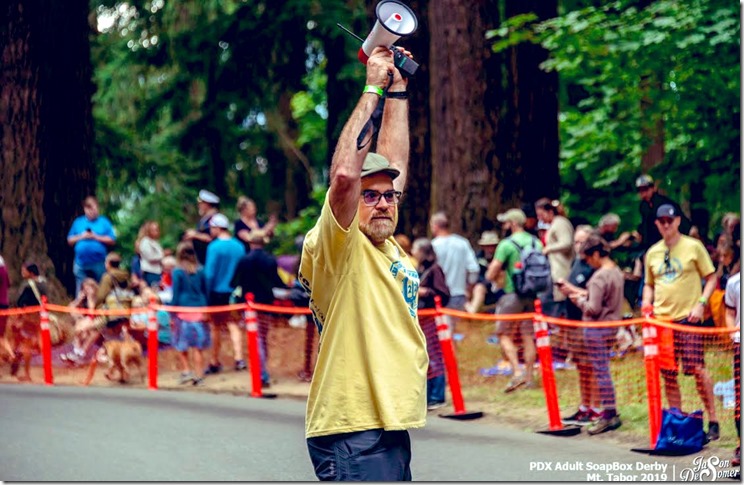 Here is the Toothfairy entry from 2019.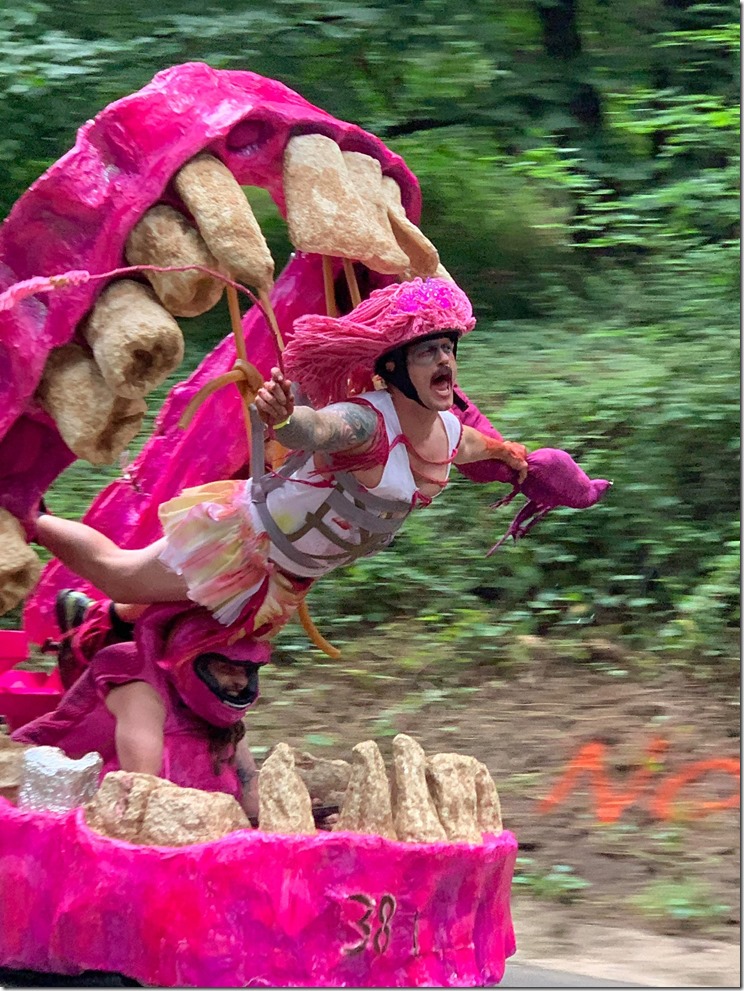 Autodesk Portland team entry in 2019 and again this year along with 41 other car entries.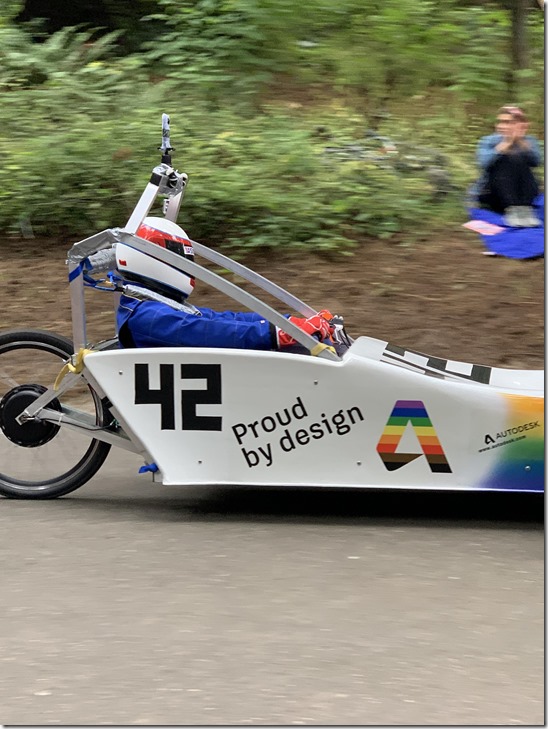 A beer bar entry in 2019.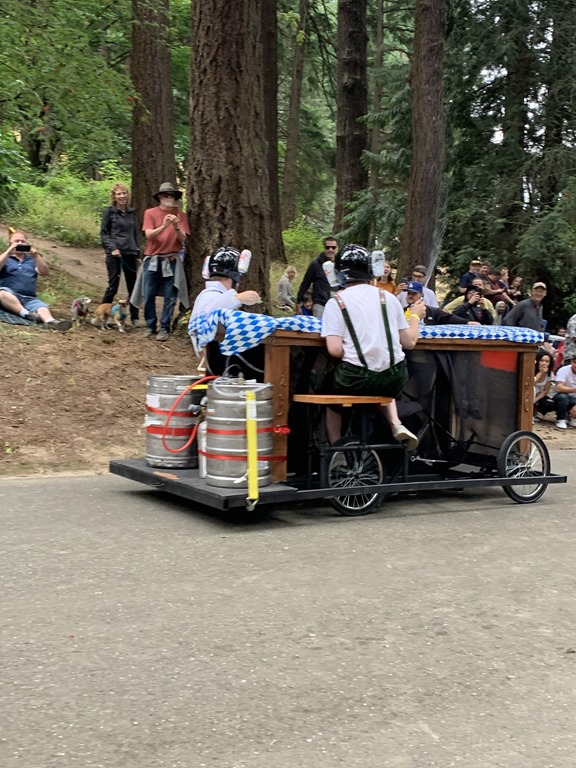 2022 Event Video Promo