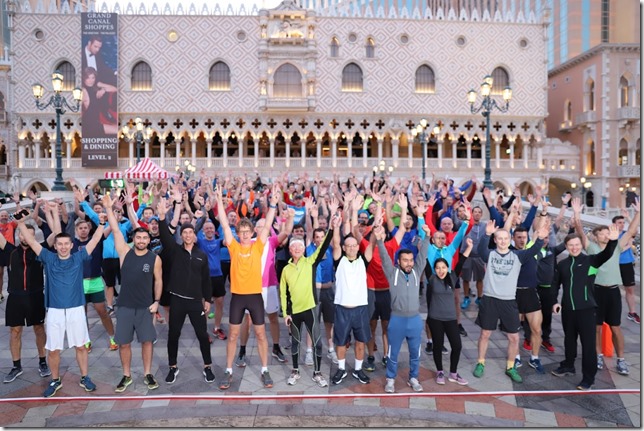 People that attended Autodesk University 2022 received a nice email today with some exciting news from Autodesk Executive Vice President and Chief Operating Officer Steve Blum.
"Thank you again for attending Autodesk University 2022 in New Orleans. I wanted to share some important information regarding our 2023 event.
Autodesk University will take place at The Venetian Resort in Las Vegas, Nevada between Monday 13th and Wednesday 15th November, 2023.
I talked at this years' conference about the value we place on listening to you to improve our customers' experiences – experiences like Autodesk University. While our original intention was to return to New Orleans in 2023, we decided to find a new location based upon your feedback. I sent an email shortly after the event concluded asking for your thoughts on AU, and the insight you provided was truly invaluable in making the decision to relocate. Thank you again for your input. And although we are pleased to return to Las…