Join us for one or more of the sessions, bring your questions.
Cheer,
-Shaan
Autodesk Fusion 360 Masterclass in manufacture workspace – from zero to hero
Tuesday, January 24, 2023
This session covers the basics of Fusion 360 manufacture setups and demonstrate the manufacturing process on the 3 – axis CNC milling machine.
This session addresses about the modeling technique in Fusion 360 and covers challenges while manufacturing a prototype in a CNC machine. The model consists of a combination of 2D operations and 3D operation strategies in Fusion 360 manufacture workspace.
This session also covers the fixtures for the model and setting up with multiple work coordinate system in both in Fusion 360 and the CNC machine. This 45-minute session, designed for users with existing fundamental Autodesk Fusion 360 design and manufacturing skills, will give you renewed confidence.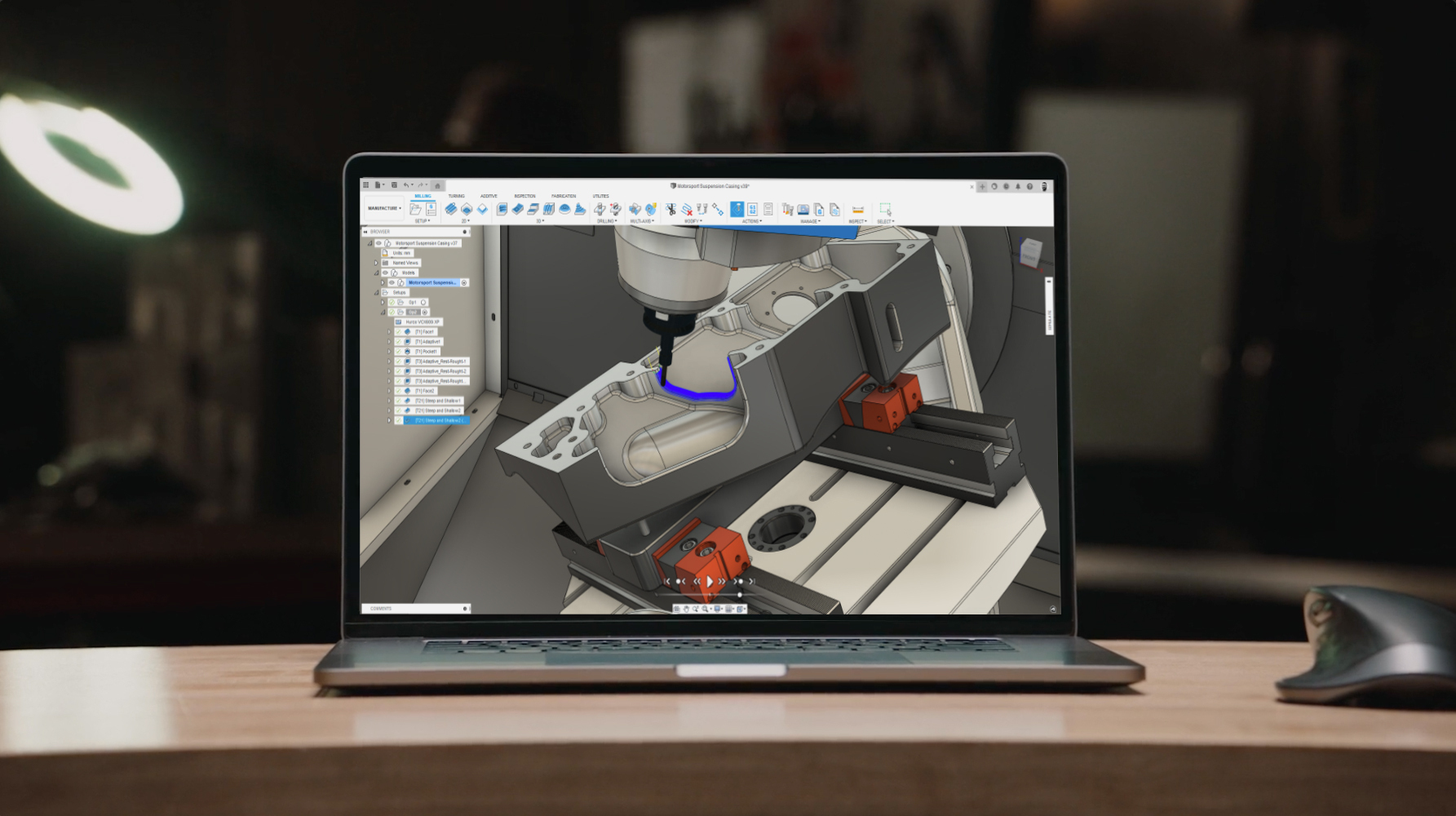 Revit Hints & Hacks: Curtain Walls and Ways to Use Them
Thursday, January 26, 2023
Curtain Walls are not as difficult as…