On Sunday night I headed to Geneva airport to take a late flight to Copenhagen for a special Sustainability-focused APS Accelerator.
I knew something was up with my flight when at 7:49pm the gate information that was promised to be shown at 7:25pm still wasn't posted. (This is Switzerland. Something was badly wrong with this scenario.)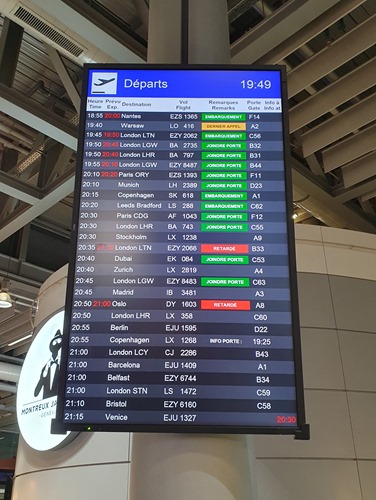 It turns out the inbound flight from Nice was delayed by an hour, which meant our flight to Copenhagen would arrive at midnight rather than 11pm.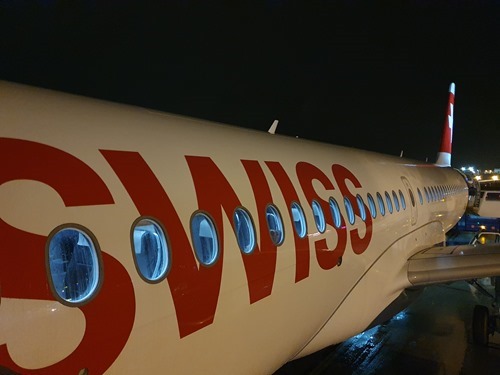 Walking through Copenhagen's beautiful airport at that time of night was highly surreal. It was completely deserted.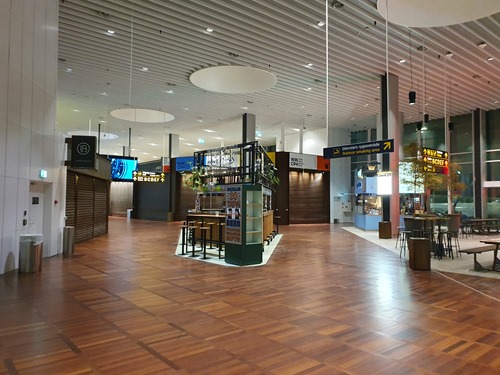 After a short night's sleep at the Scandic Spectrum – the team opted to stay in the centre of the city rather than our in Ørestad where the event was hosted – I headed to Copenhagen Central station to hop on a train.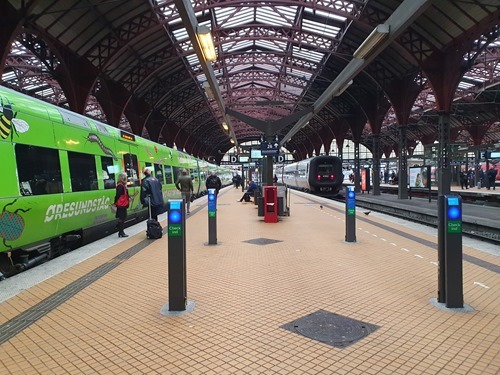 Ramboll's HQ building is an impressive structure a short walk from the Ørestad train station.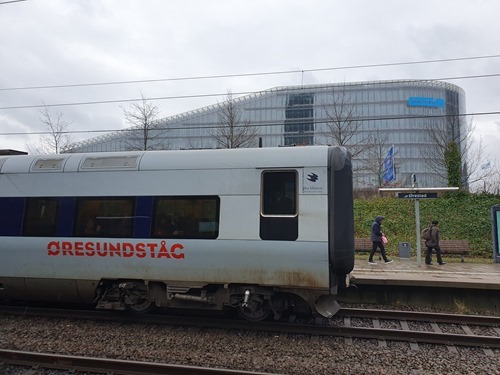 It's really quite the building.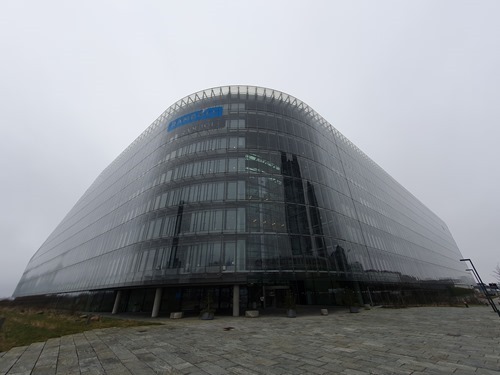 The inside of the building is as impressive…