I'm packing my bags soon for another trip across the pond for our annual, Autodesk-internal geekfest, TechX 2023.
This year's event is being held in Dallas, Texas, a city I haven't visited in perhaps 20 years. I'm sure a lot has changed – we'll see!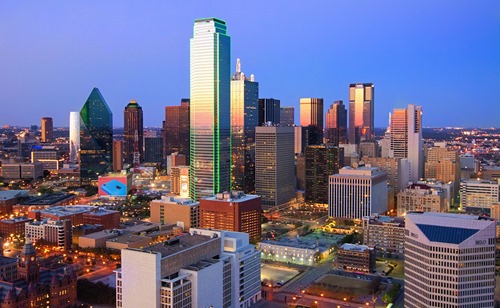 Photo credit: Robert Hensley, CC license.
In any case TechX isn't about the venue – or even about the technical content, which, while often really interesting, is also watchable remotely during and after the event – as much as the chance to (re)connect with people. In that sense it's similar to the Autodesk University experience, which is really about in-person connection for those lucky enough to be there physically.
With many people at Autodesk working remotely, these days – even though the pandemic is over, as a company we're doubling down on flexible (hybrid) working – these events are even more important. I, for one, am very much looking forward to it.
During the event I'll be presenting alongside my…