Today is a big day for Autodesk Research – and the Dasher team, in particular – in that the path started back in 2009 has now led to Autodesk Tandem integrating core IoT-centric capabilities in their production digital twin offering.
Congratulations to my old Dasher colleague, Hali Larsen, and the rest of the Tandem team! This is all really exciting. 🙂
(For more information about the historical connection between Dasher and Tandem, this post from back in January might be helpful.)
But anyway – today is all about Tandem. The feature is looking really good, presumably at least partly thanks to feedback from the Tandem Beta community, who have had access to it since the end of January: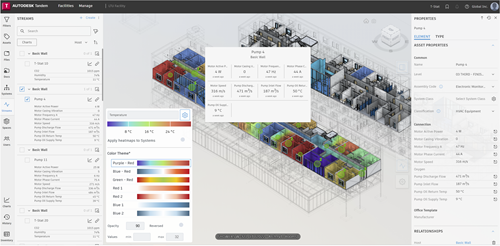 I'm really excited about the work that's been done around connecting in data streams coming from building systems, too: something we always wanted to get to with Dasher, at some point.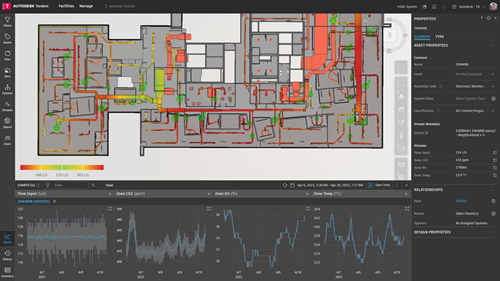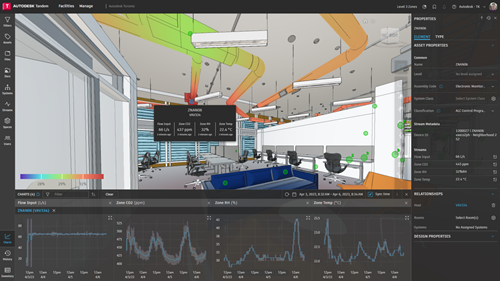 Here's some information about this new release from Jessica Smith's forum post:
The Autodesk Tandem team is…